Discussion Starter
•
#1
•
So long story short, Im running out of mods to do besides big $$ mods that will come with time like internals & fuel system. So, in the mean time I scored these Saleen C Pillars for a damn good price. So, Im torn between adding the hard to see mod or selling them for a good profit. Some beer and jager got me to work tonight and I still dont know what to do... the test fit makes me wish I didn't sell my Saleen spoiler. Hook a brotha up with some opinions!
Before...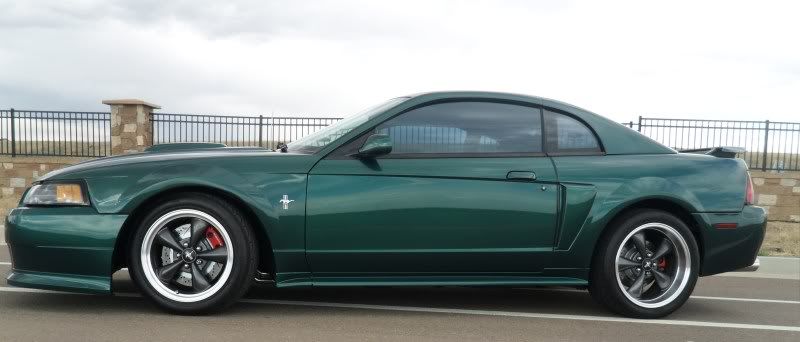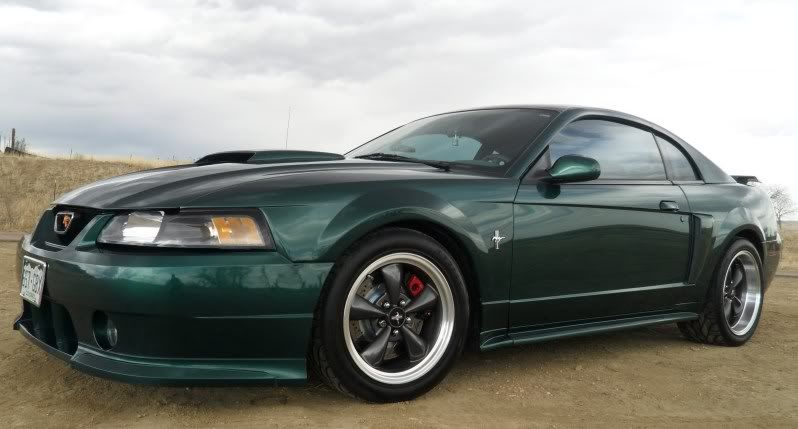 W/ Saleen pillars... 1/4 window part would be flat black...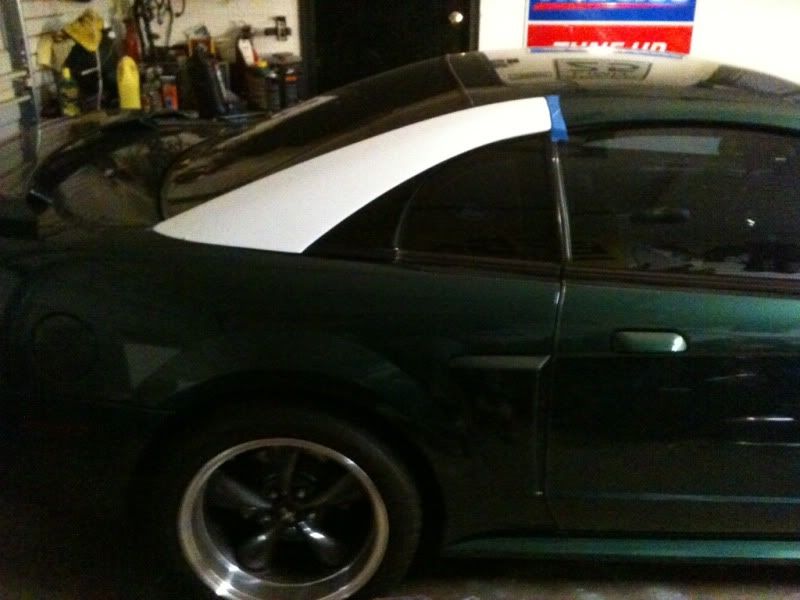 Rare Saleen in my color..