2006 Ford Fusion 16K miles
Pics are taken with my Blackberry. It's the only thing I had available, but they came out alright.
PC 7424
Pinnacle XMT #2(only one certain spots. Most of the car was scratchless and swirless)
Poorboy's EX-P Sealant
Meguiar's Gold Class Wax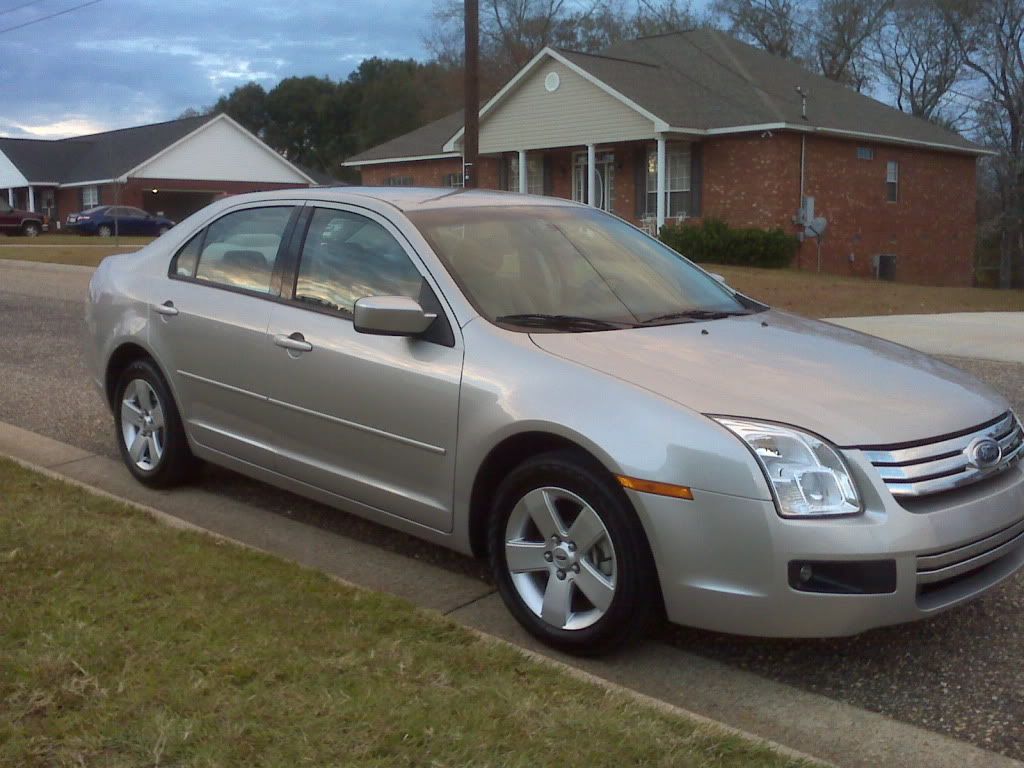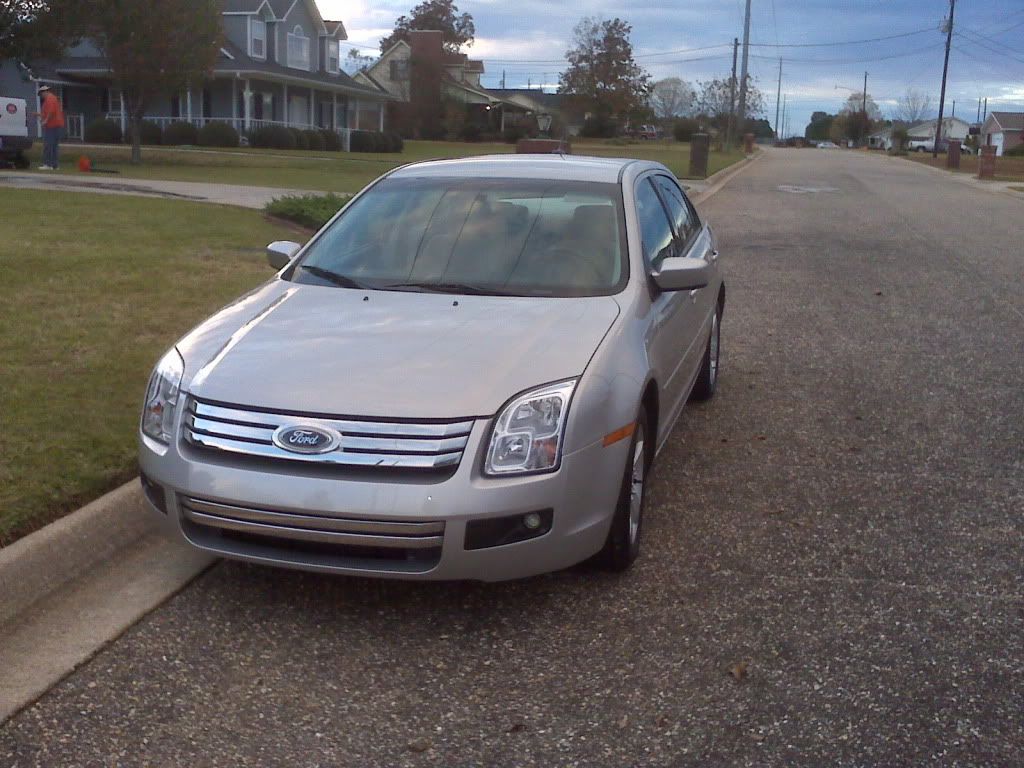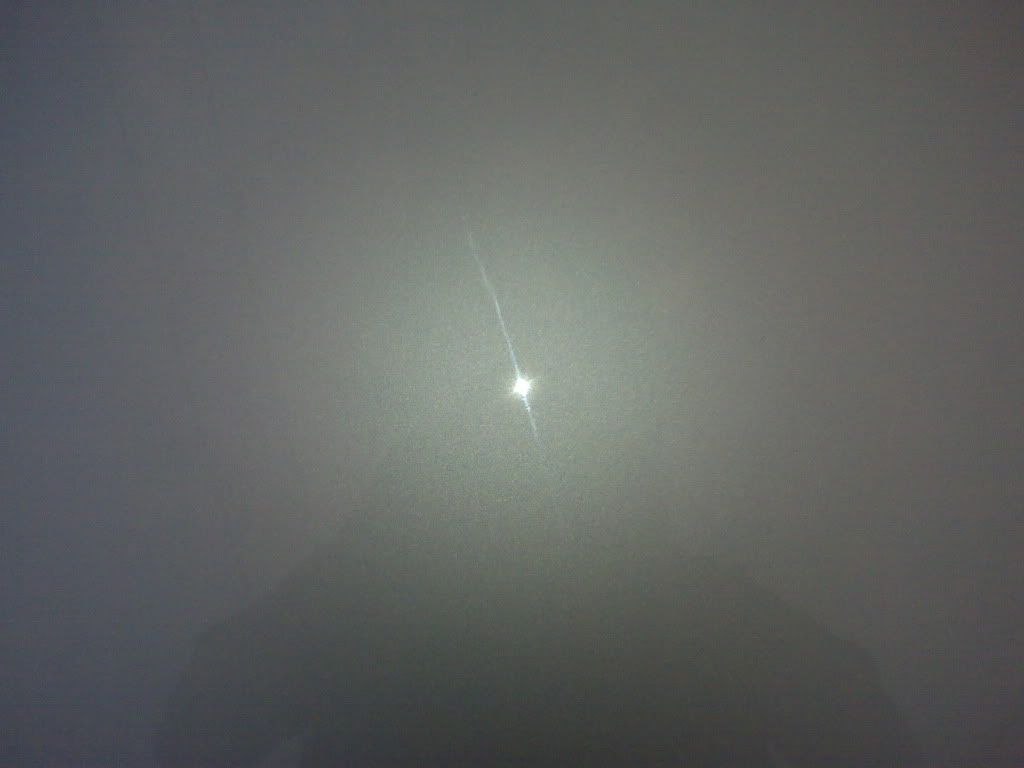 The paint lacks depth. I don't know if it's just the color or that I only used the one polish. I'll have to test it out some other time.