I ended up going with a lakewood scattershield so now I do not need this bellhousing.........
As far as I know this bellhousing will work with any tremec transmission (3550, TKO, 500, 600) going behind a ford small block in mustang. It might have other applications that I don't know about....
these are $200 plus shipping new from summit
Ford Racing M-6392-R58: Ford Racing Bellhousings - summitracing.com
I'd like to get $130 for this, but I can negotiate. I need an MSD 6AL box and would also be interested in a WORKING electric water pump for a ford small block. If you have something else you'd like to trade tell me about it.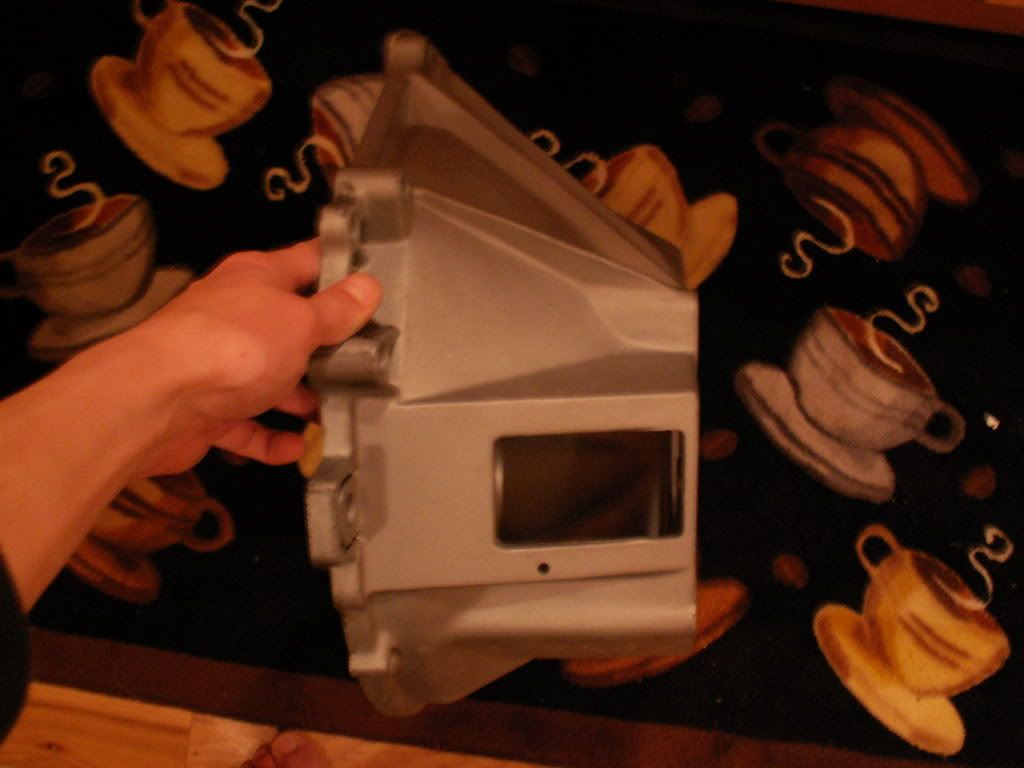 thanks for looking, -Devin