Discussion Starter
•
#1
•
Alright, so I painted my throttle body as planned, came out ALRIGHT but definitely not a pro job.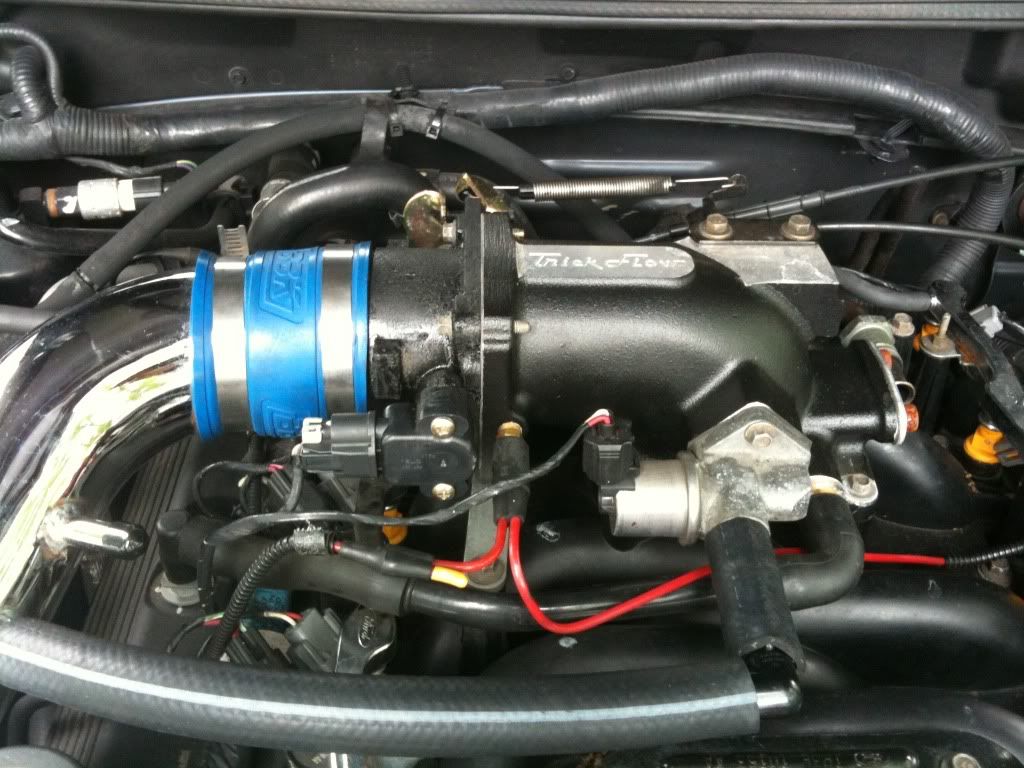 Now my problem is, I started the car without the wire for the mass air plugged in, and without the tube from the intake to the IAC plugged all the way in and it was really messed up, then I realized what I did and fixed it, but now I'm throwing code P1120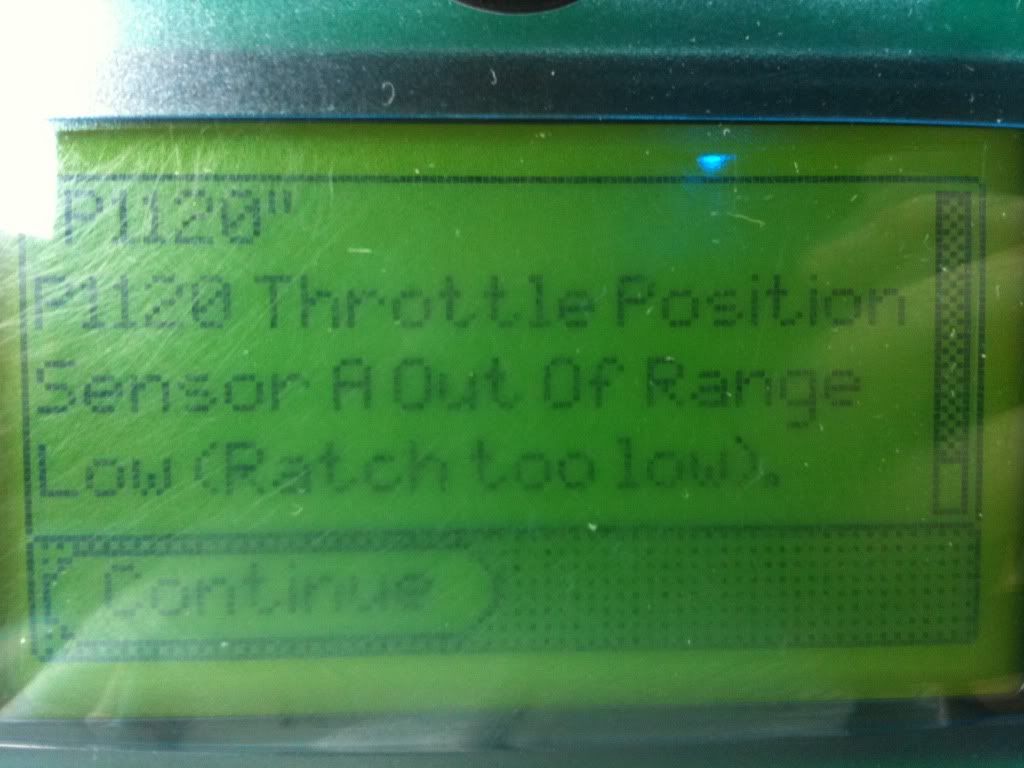 SOMEONE HELP PLEASE! It's idling at about 1250 and fluctuating between normal idle and that. I tried slightly adjusting the throttle screw thinking maybe some paint got on it and threw it off, but it didn't change anything..