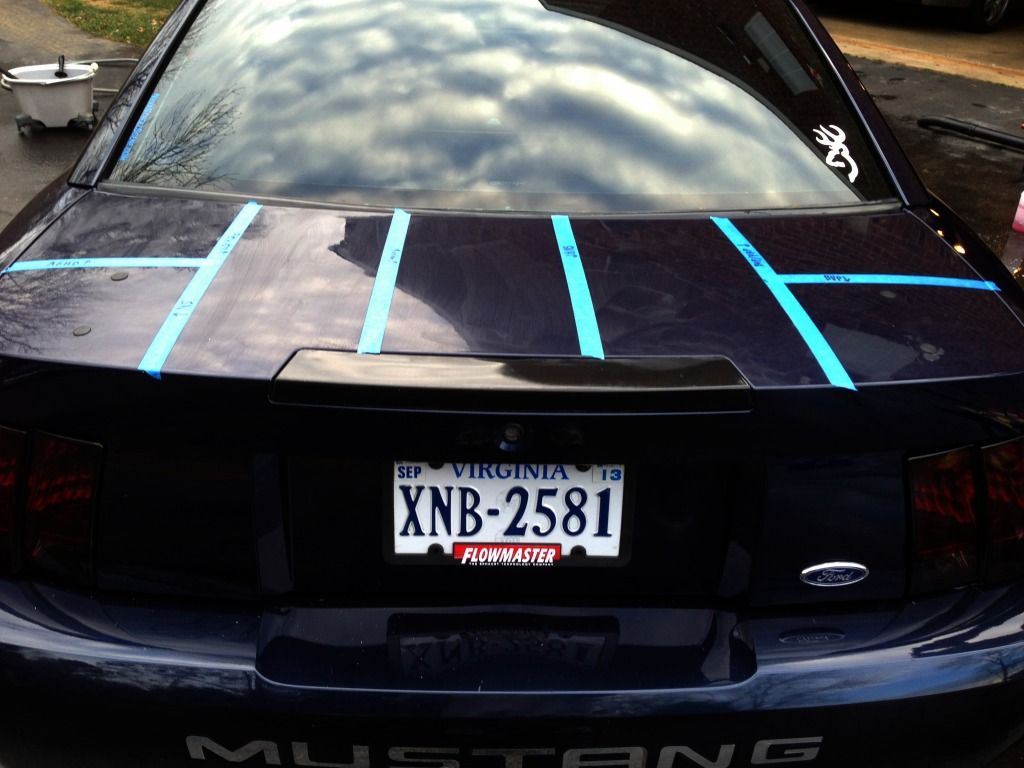 I'll let him chime in with more input and more pictures when he's available, until then the video is 100% him , enjoy.
bluesmoke/trueblues comments and input
As far as the review goes here's a couple notes:
Strip washed the whole car with CG Citrus Wash&Clear @ 2oz/gal. Then sprayed with IPA, rinsed and dried.
All of them got their own applicator and microfiber.
Not all of these waxes were applied via manufactures instructions, all were applied, allowed to haze, then buffed off. The reasoning behind this was that while all of these are carnuba based, all but SuperNatural have sealant properties to them, and sealants have to cross link and all that jazz, so we let them haze.
Smells: (no particular order)
Pete's 53 - Tropical, coconut
Fuzion - Faint bubblegum
AGHD - Strong Paint thinner
SuperNatural - Clean laundry, very faint
SuperNatural Hybrid - Faint Paint thinner, clean laundry
Purple Haze Pro - Dark chocolate raspberry
Blue Velvet Pro - Mixed berries
Application/Removal: (Easiest to Hardest)
Fuzion
SuperNatural
SuperNatural Hybrid
Purple Haze Pro
Blue Velvet Pro
Pete's 53
AGHD
The top four were all very similar, with a definite difference between the last three.
Beading/Sheeting:
From what we could tell they all performed the same (watch the video in the first post from SON1C
)
I will report back tomorrow about depth/wetness/gloss tomorrow when hopefully the sun comes out.
Thanks for reading