Discussion Starter
•
#1
•
So, I have had the horse on my grille painted flat black for about 6 months now and because I do alot of freeway driving it had become chipped. So I had decided that it was time to repaint it and unzippee wanted pictures of how I did it, so here are the pictures enjoy!
The first step was taking off the grille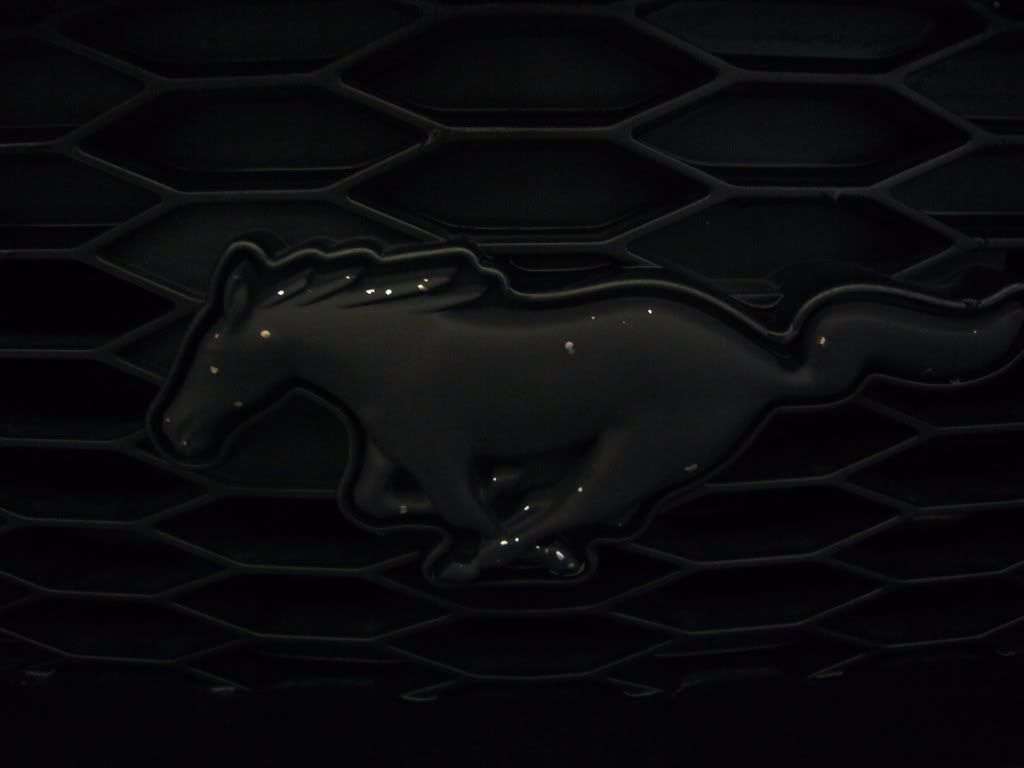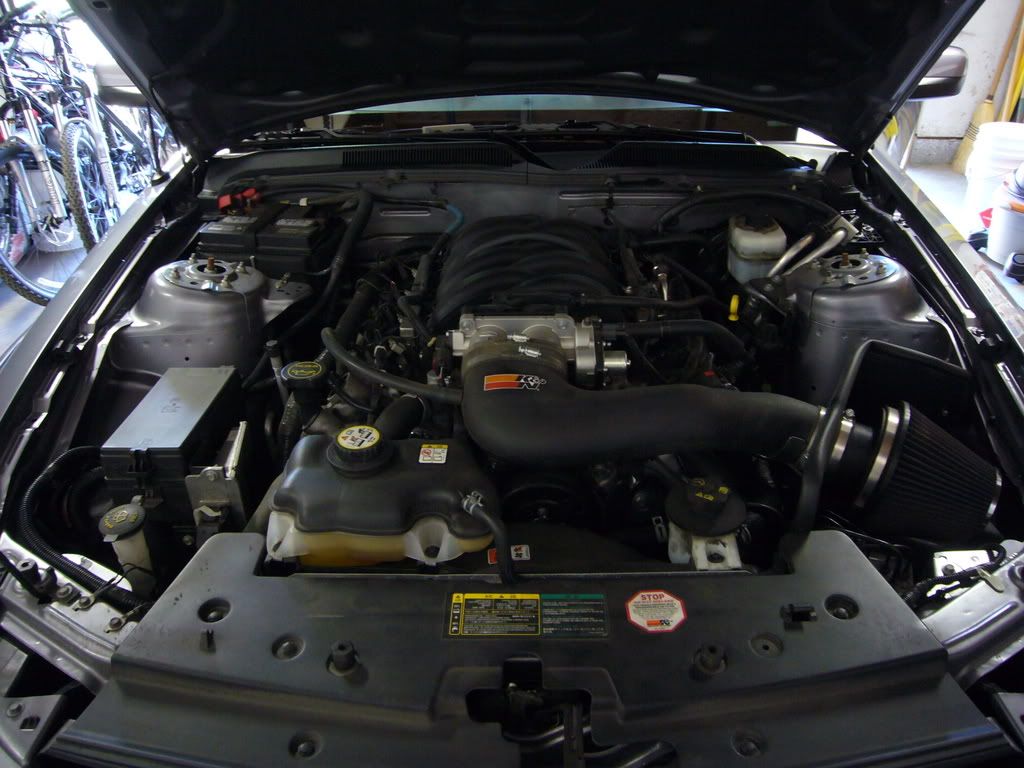 Now it was time to start masking the grille to prevent oversoray on the parts that I didnt want painted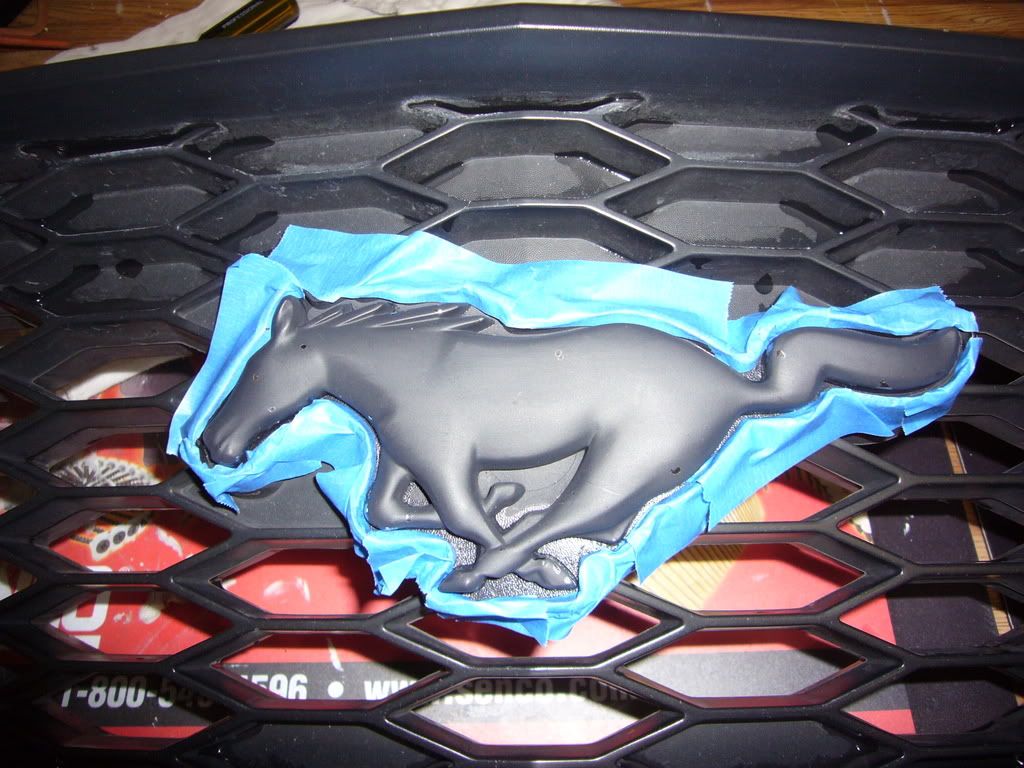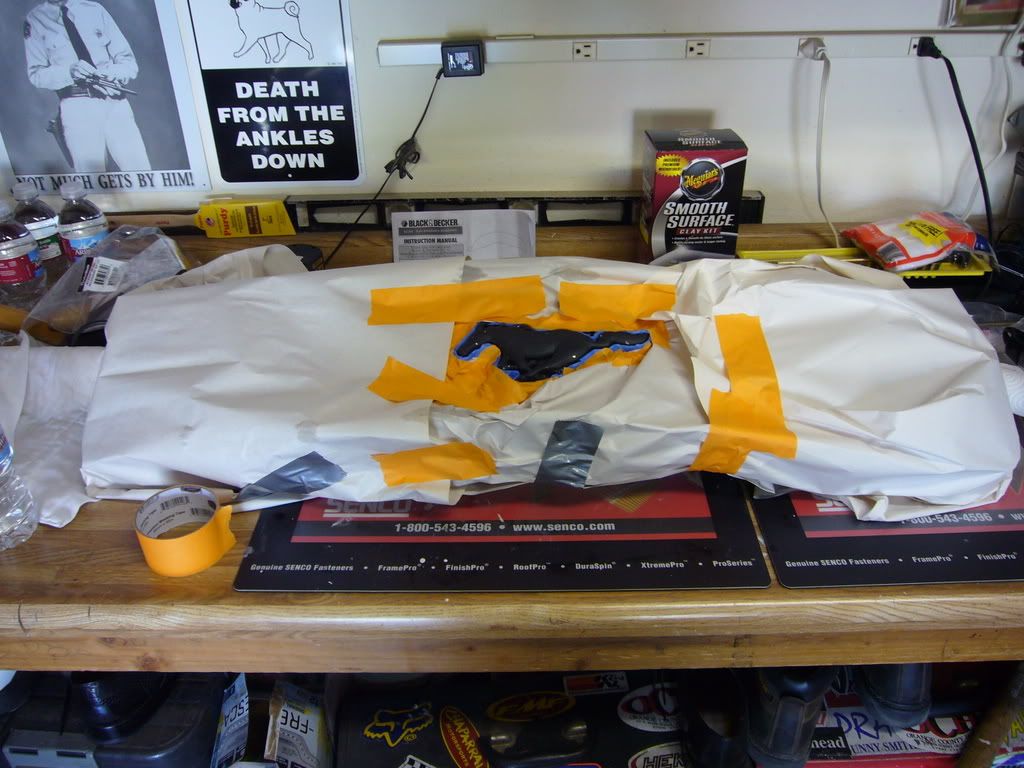 This is the paint I used. ULtra flat black paint, and a protective flat black enamel. I tried finding a clear enamel that would protect the paint but I couldnt find anything that wouldnt make it glossy, I didnt want gloss.
This picture is after 3 coats of ultra flat black spray paint.
This is the completly finished horse after 2 coats of flat black protective enamel spray paint.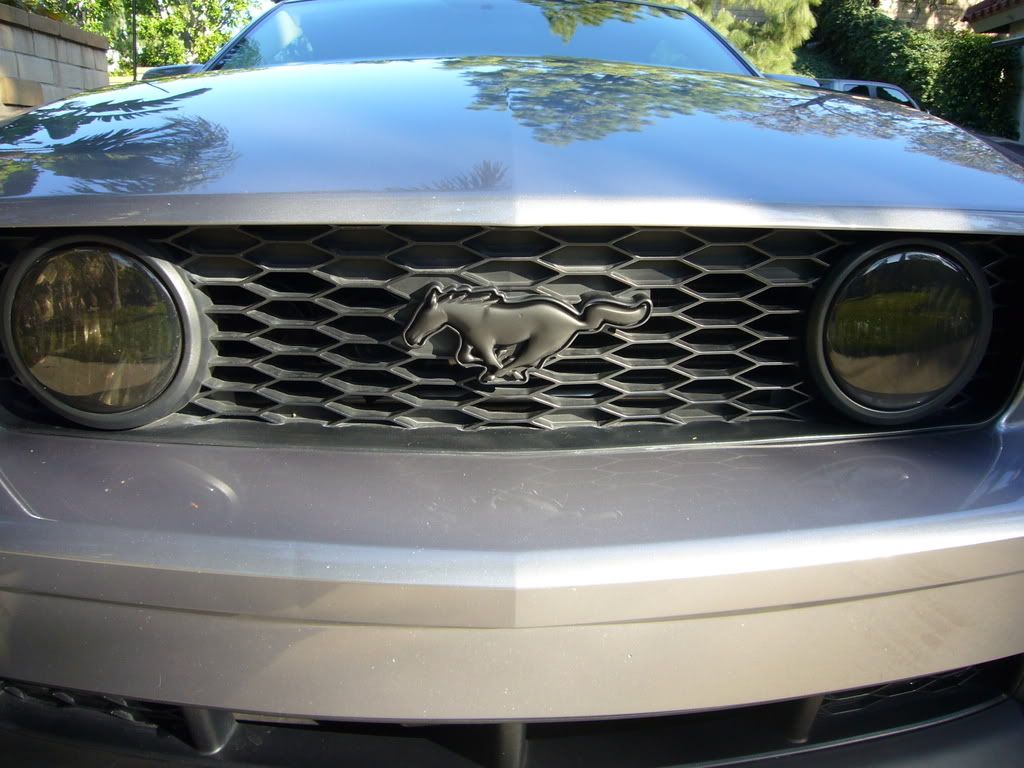 Hope you enjoyed it!