Discussion Starter
·
#1
·
The Vicrez Rocker Panel Winglets for Ford Mustang S550 are the perfect way to give your vehicle a distinguished look. These aesthetically designed pieces provide subtle aerodynamic styling that every car enthusiast can appreciate.
Vicrez's rocker panel winglets are constructed using durable material, allowing you to trust that your newly added accessories will stay intact in all weather conditions. With their model-specifc fitment, they won't detract from existing parts but rather enhance them with a modern and sporty look.
Make sure your Ford Mustang S550 stands out from the rest by purchasing the Vicrez Rocker Panel Winglets today! These stylish additions promise quality on top of providing an aggressive edge that won't be overlooked.
Vicrez® - Rocker Panel Winglets
Style 1 - Centa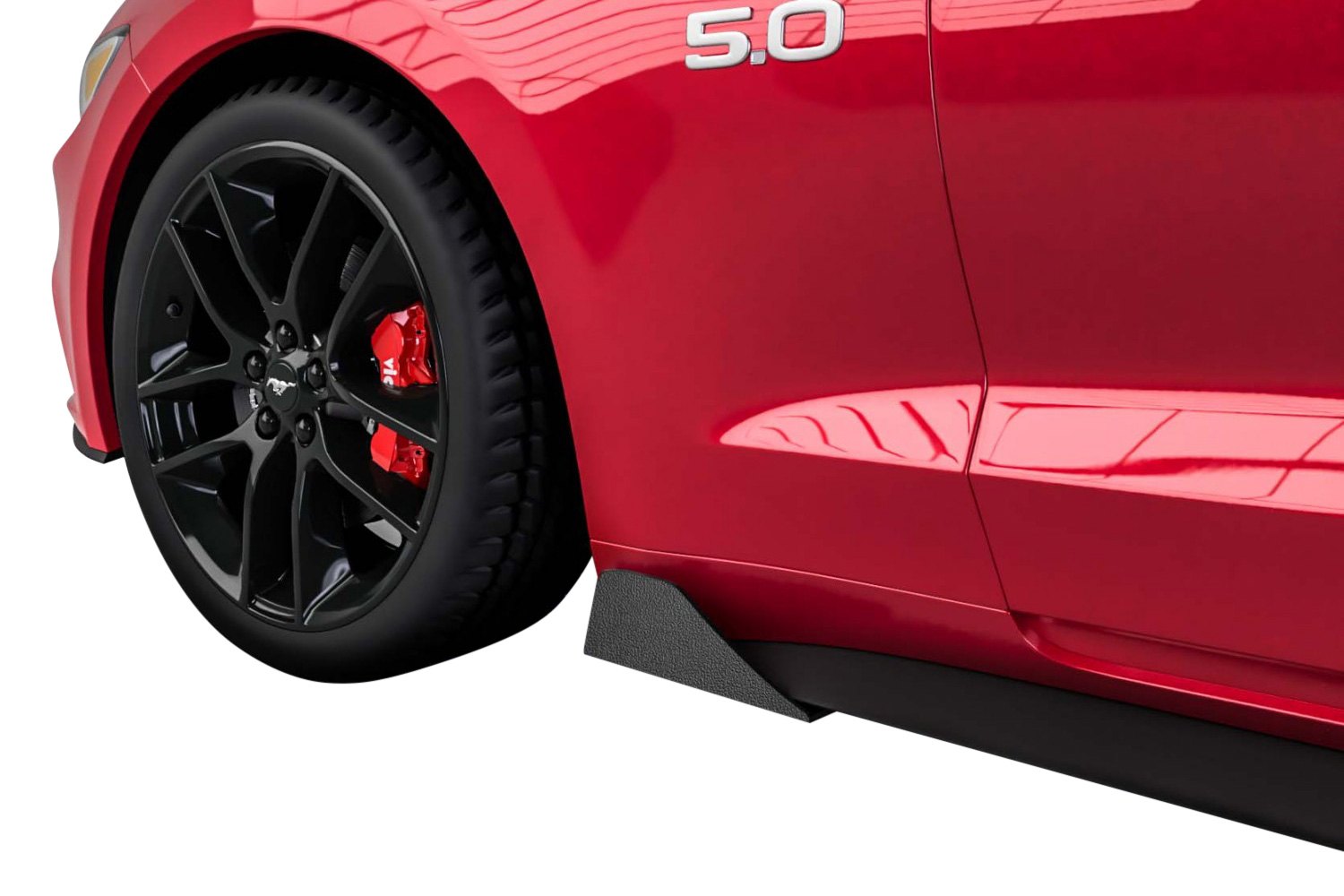 Style 2 - Centa Pro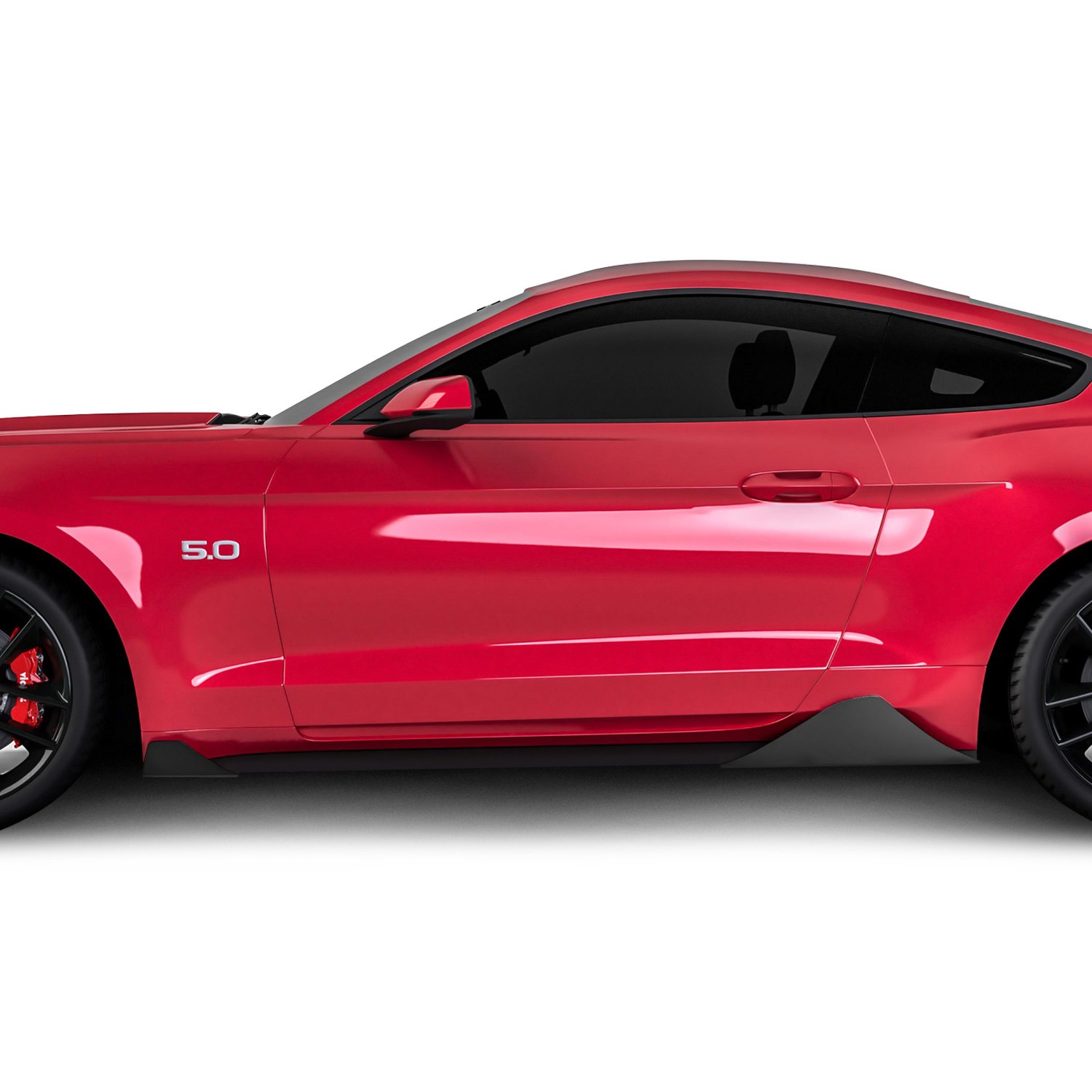 Style 3 - MLC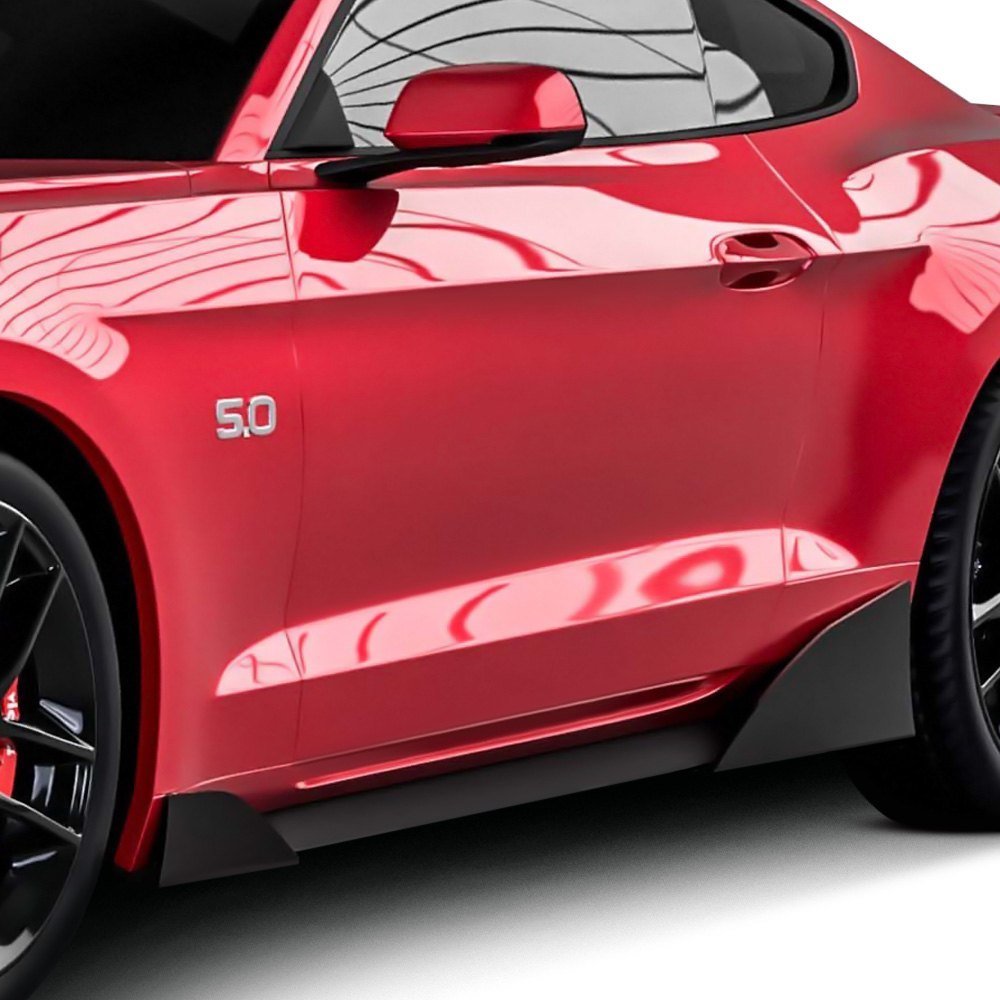 Style 4 - Basic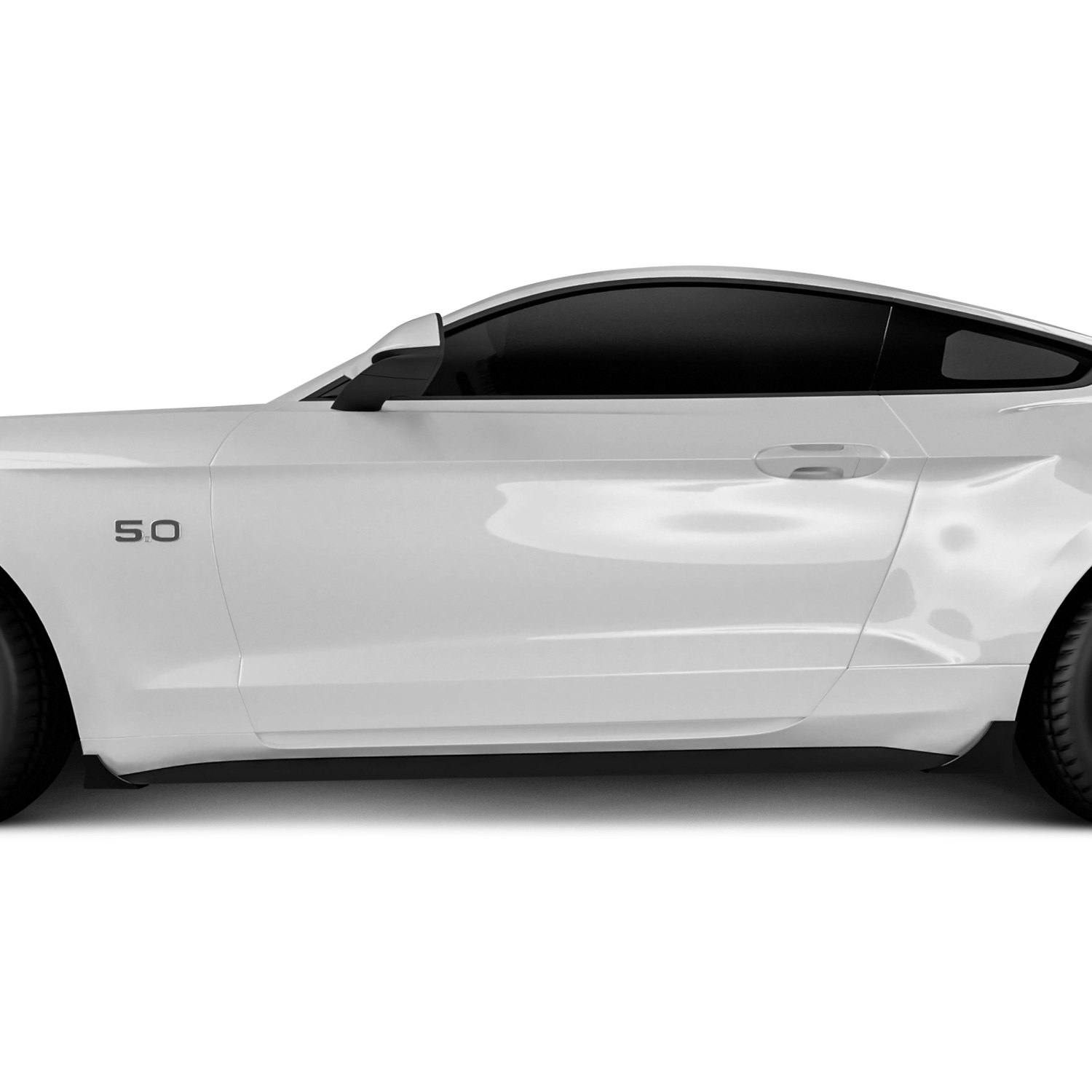 Features:
*
Made from high grade material for superior flexibility and durability
*
Precision injection molded for an OEM fit and great ease of installation
*
Guaranteed Fitment
*
Made in USA
Find out more about this product and choose a set for your Mustang here: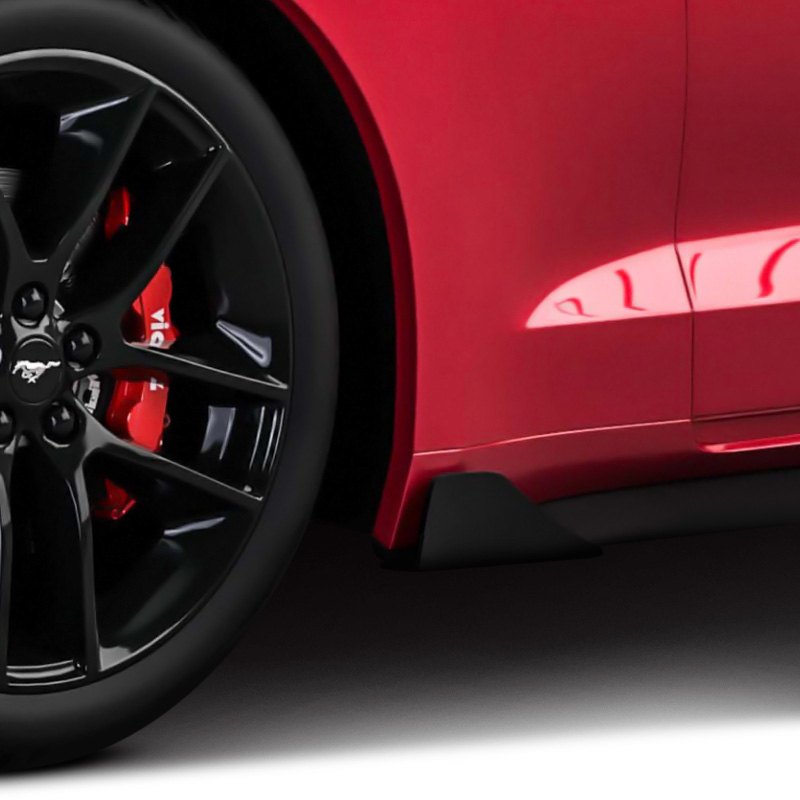 Rocker Panel Winglets by Vicrez®. Designed utilizing the latest technology, this product by Vicrez features premium quality and will perform better than advertised. Perfect for your vehicle and lifestyle, it is manufactured to meet or exceed stringent industry standards.

www.carid.com
If any questions appear - please let us know in the comments below or send a PM here on forum!​