Discussion Starter
•
#1
•
I am seriously interested in these wheels.. my car is silver just like the one in this photo, and I am also going to be throwing a cobra bumper and 95 cobra r cowl hood on very soon. I wanted to knock the wheels out first. I love the way this car looks.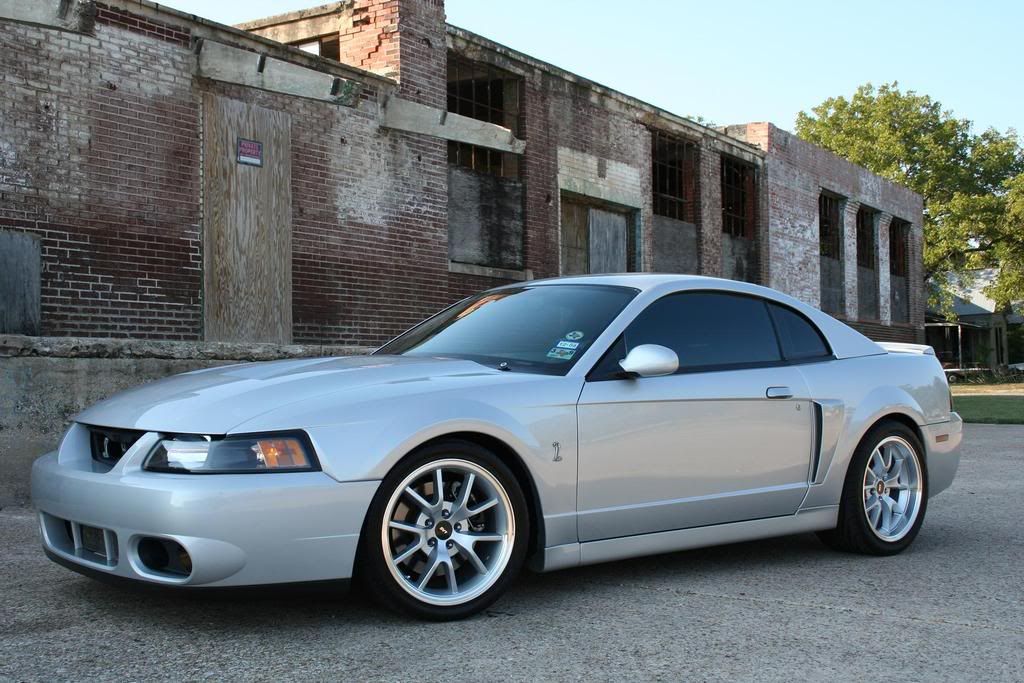 I just want to be certain if these are the Hypercoated FR500 rims or the Hypercoated GT4 rims? or am I wrong on both? here is a quick link to AM for the wheels section for my car.
1999-2004 Ford Mustang Wheels, Mustang Rims at AmericanMuscle.com - Free Shipping!
Also your opinions on how this car in photo looks? except with a 95 cobra R cowl hood.. cause thats exactly what mine is going to end up looking like.
Thanks