Discussion Starter
·
#1
·
Im painting my car this summer. Im gonna do it my self.
Im planning on getting an 80 gallon air compressor, 2 paint guns, one for the primer and the other for the basecoat/clearcoat.
And I will build a "paint booth" in my moms driveway.
Im trying to decide on what color to paint my car
here are some options that I figured I really liked:
1) Lamborghini Orange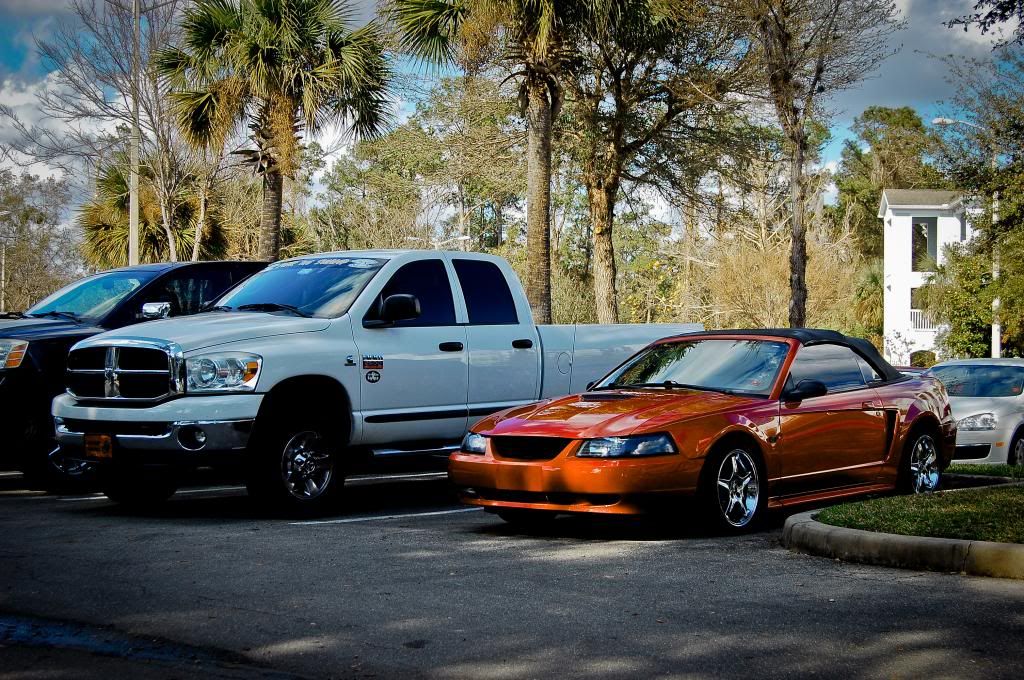 2)Dark Blue
3) Dark gray
4)Black. Black probably wont happen because its the hardest to paint.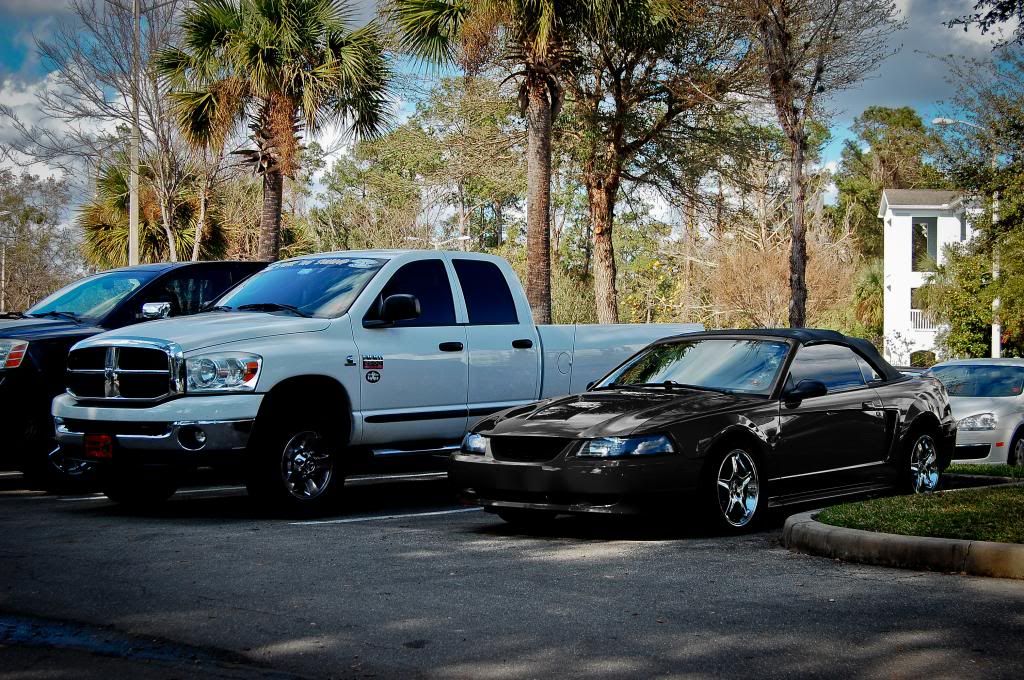 5)Original
So what would you guys choose?