or even recently! All of the other sections have threads similar to this, and its a great way to discuss products, techniques, products ordered, post your detailing arsenal, what you're working on and showoff your work!
as for me here's a quick run through with reviews of products and pictures
Oh no... bugs! I must need a dedicated bug remover..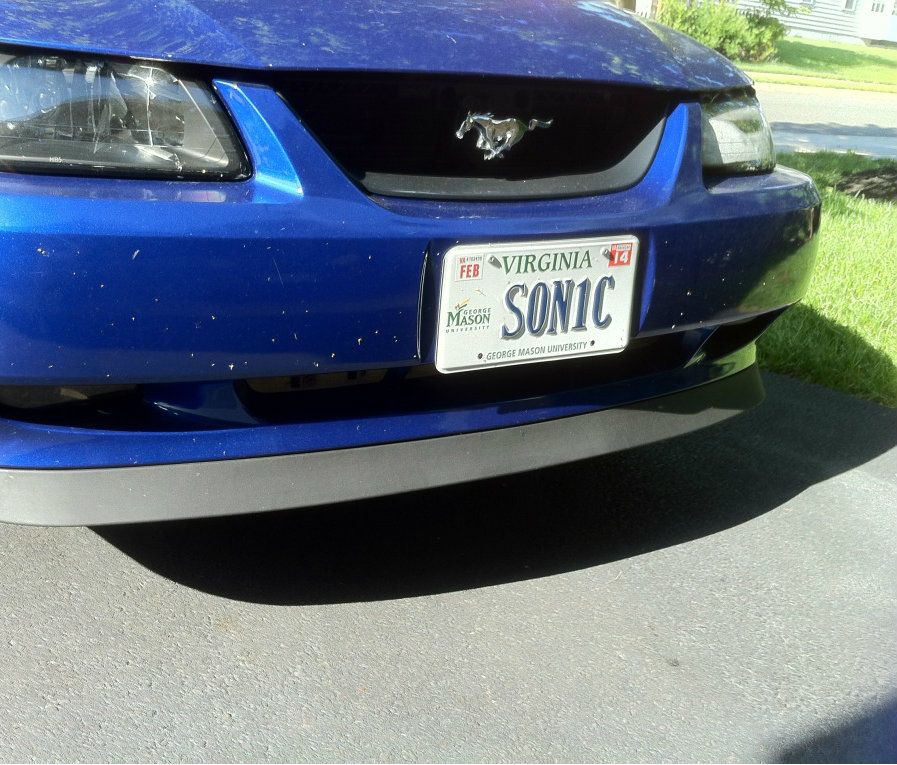 Wrong! Soap has never failed me with them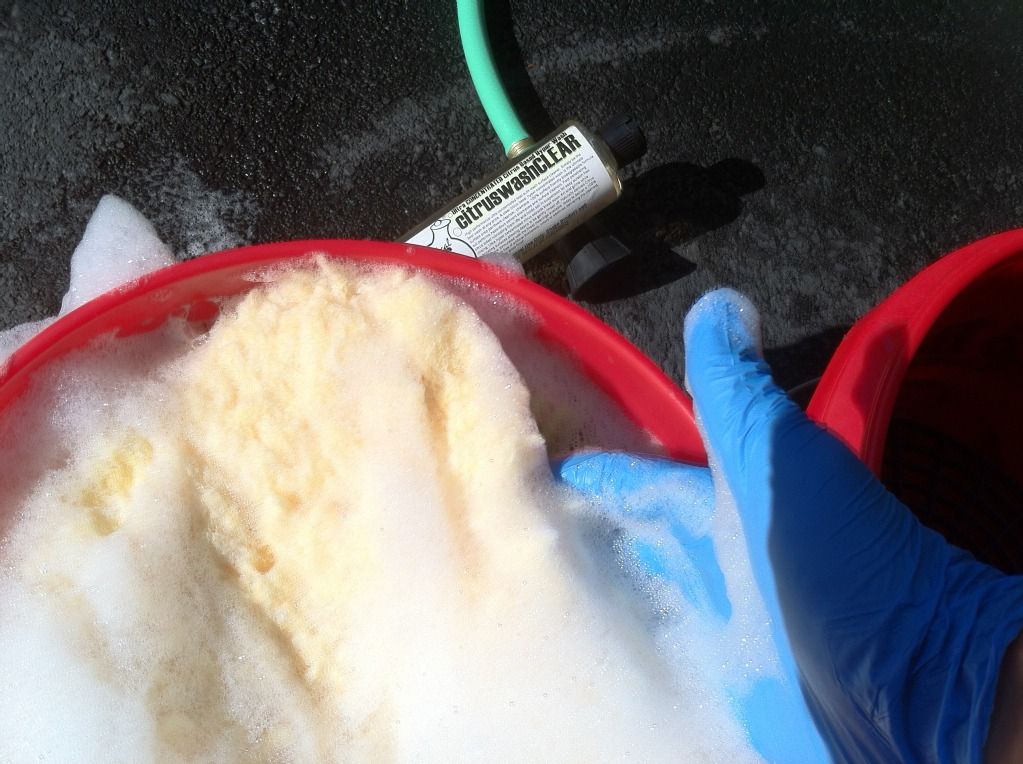 Miracle Dryer! Worked fine, dried the car I rung it out some but I imagine I couldve gotten by with no ringing, and I think its what? a third of the price of the guzzler?
Okay I don't know what was wrong with this
didnt apply evenly and streaked I tried applicated with a mf sponge, I usually use these little foam things, but I was sort of in a rush at this time so i just grabbed that.
Worked decent, spelled like nail polish remover? It will be under further review.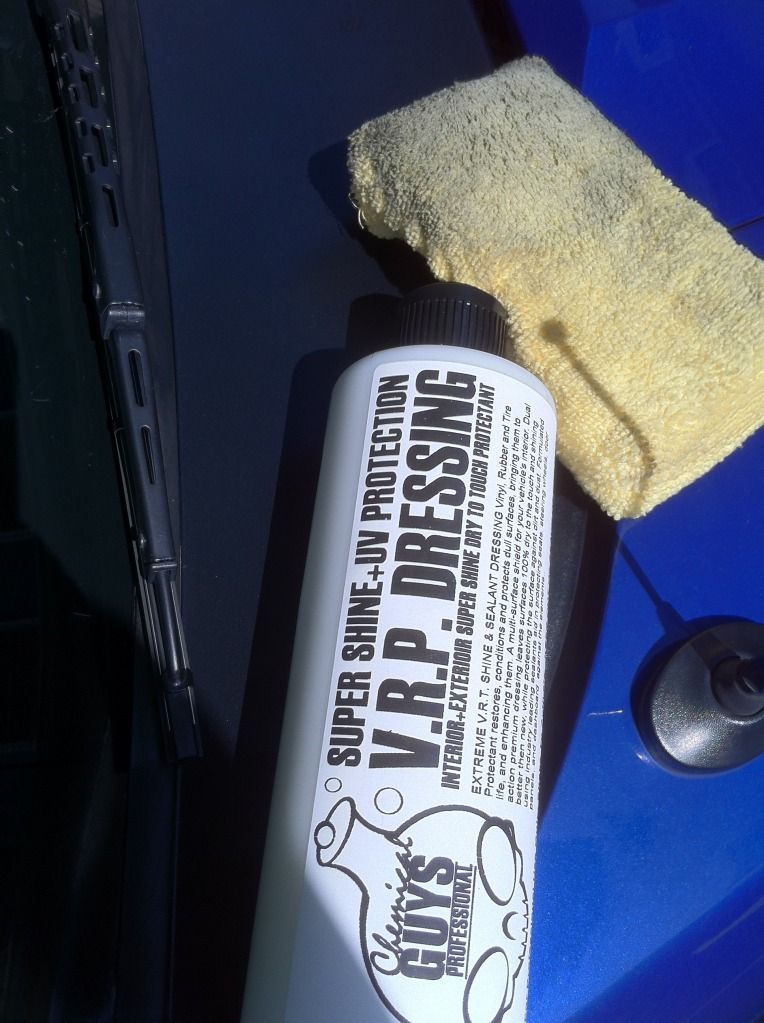 after black light buff off with cg super towel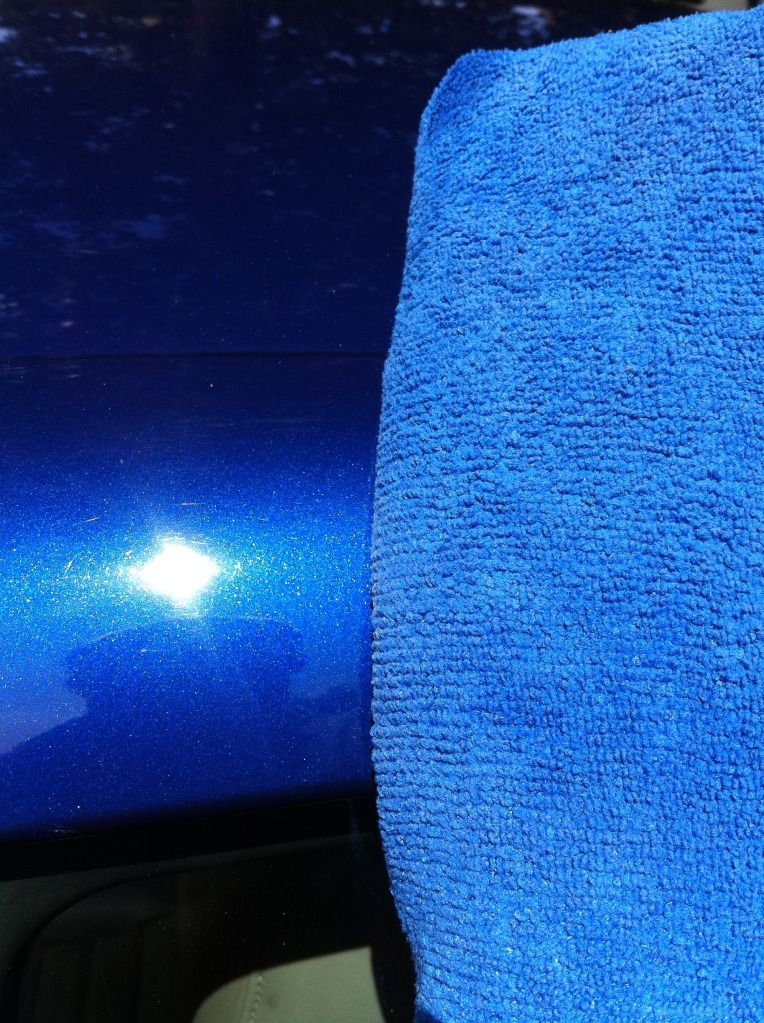 So i guess since this is considered "satin black" atleast what I was told, this matte detailer does not work for it, left terrible streaks on it as shown, and other products make it "shinier" so I guess I will just wash it and leave it at that, keep it simple right?
My favorite part of the day was this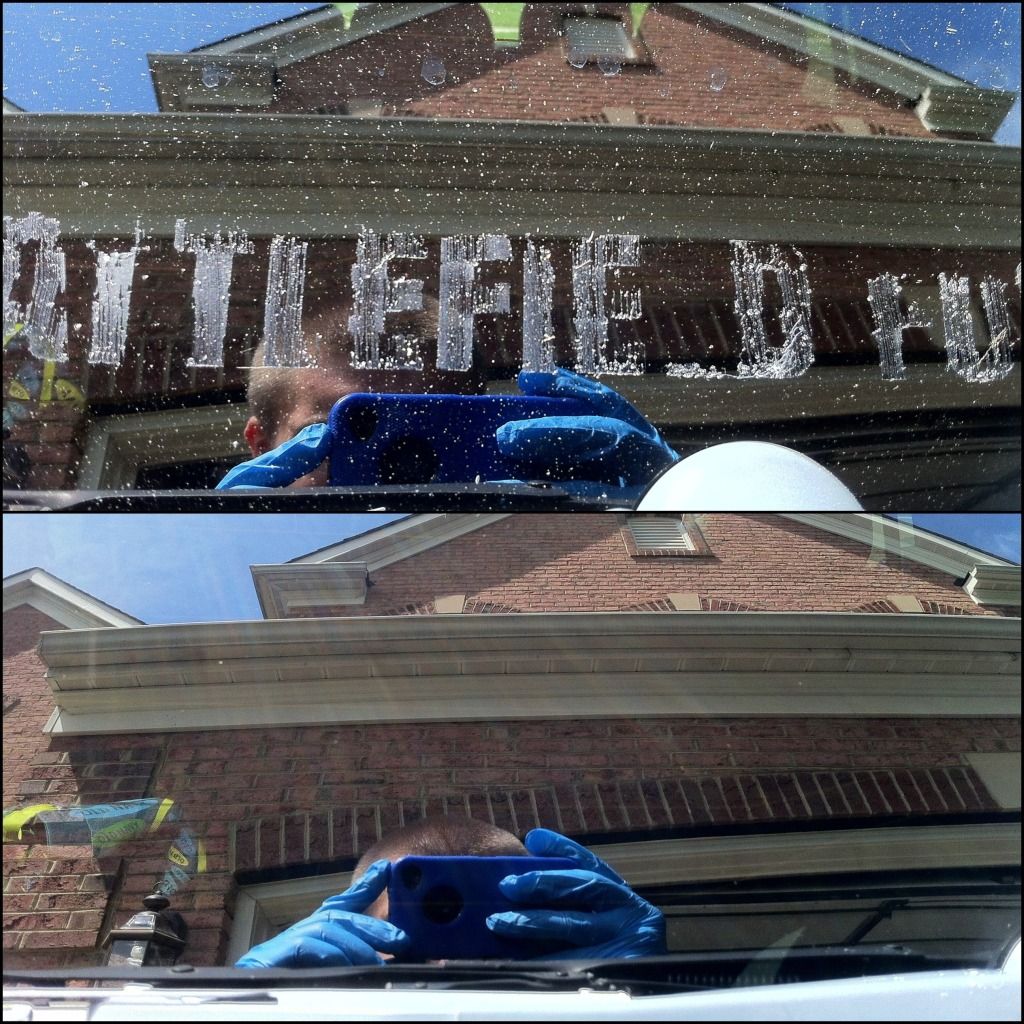 Products used, pictures speak for themself thats not actually adams detail spray lol for anyone who does not know adams detail spray is pink and their apc is green, that is their apc in sample spray bottle diluted at 1:1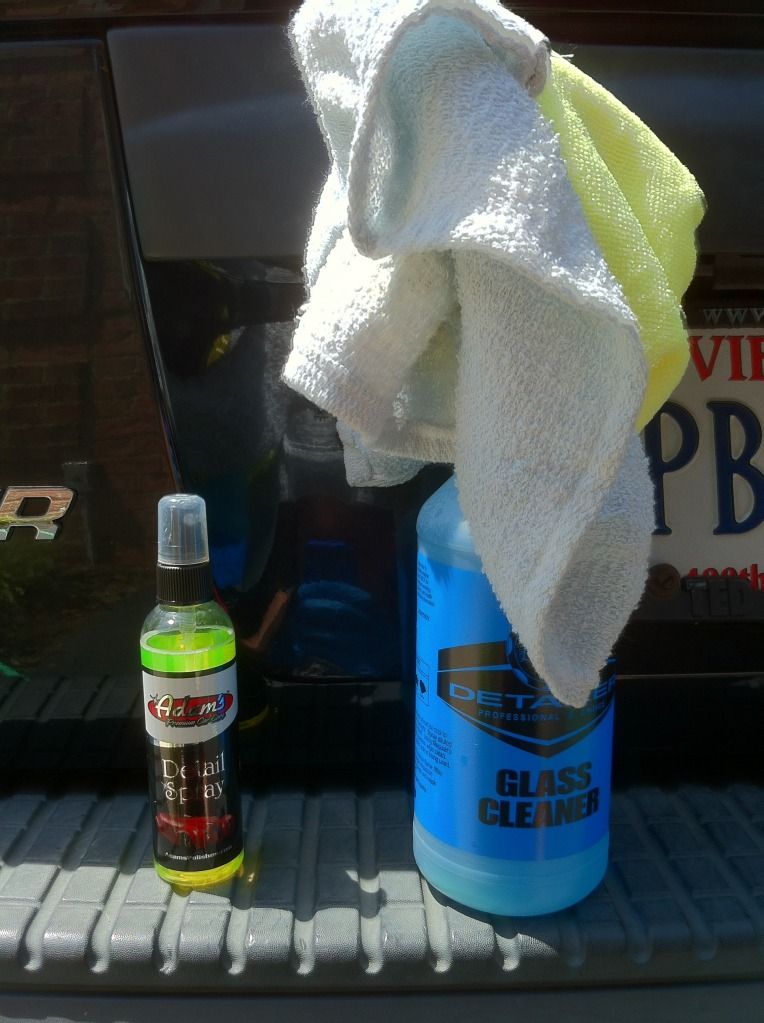 (actually cg window clean 1:1 in megs glass cleaner bottle)
Good stuff, little bit of a learning curve of application amount for bl
Black light worked well but is definitely over rated, yeah its a good-great product but it receives way too much attention and hype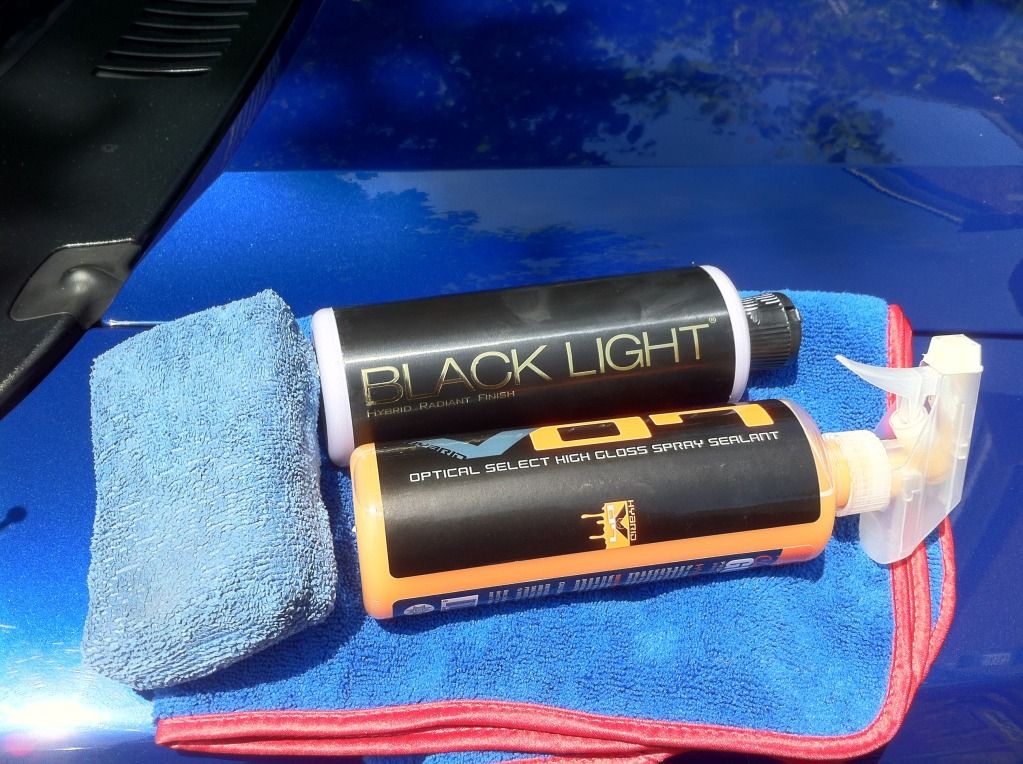 v7 was great, nice orange smell (btw bl smells amazing) , worked well, no streaking at all, and unless I was using on the low side a little (as in not enough) it looks like a bottle would last a car 10+ applications, used a cg super towel with this one as well, v7 created a more noticeable visual difference to me.
Don't know if I'd buy black light again (yet, needs more trial) but v7 is here to stay.
Amount used -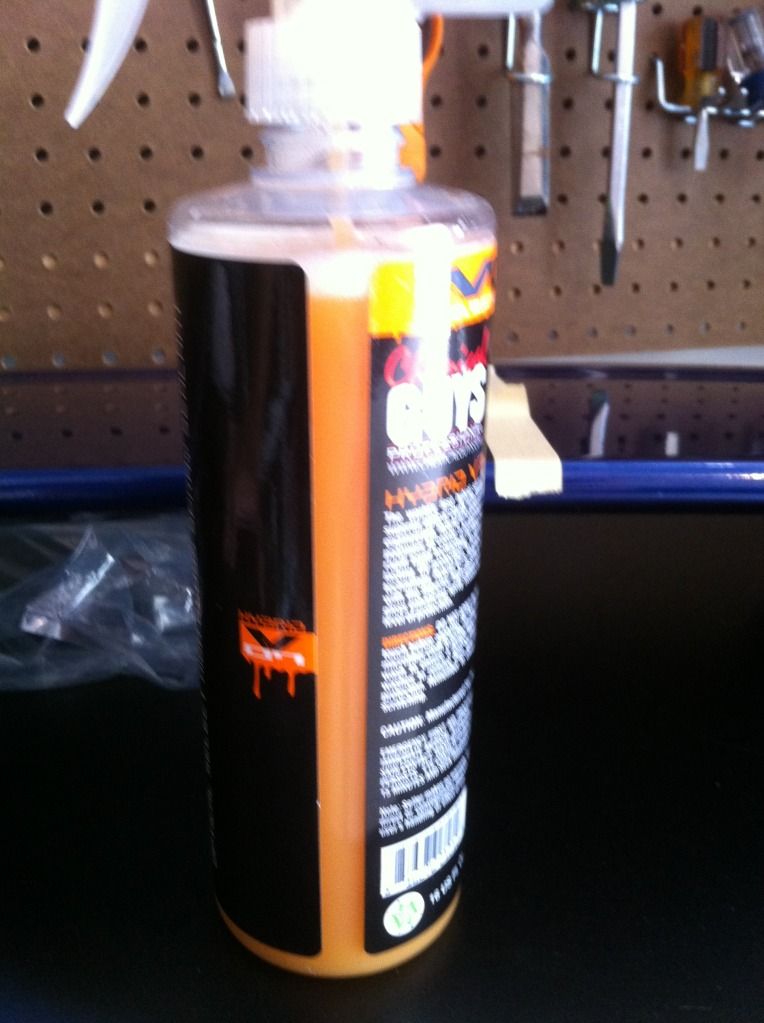 First time using the blue nitrite gloves from lowes (comes in black and orange pack of 100) No complaints, reasonably priced and did what they were supposed to. wont wash with them anymore though, I don't think soap is even that hard on hands, but this caused them to be pruned etc and some skin was peeling off as I ended on hour 4.
Finished product as of Round 4, went with natural tires this time.