Cant wait to get my wheels from Cheek's old 6er soon.. 255's are SOOO Much better than my current 205's...
This is the set of Rims he is trading me. :u
There not quite Starfish like my old ones.. But they'll work.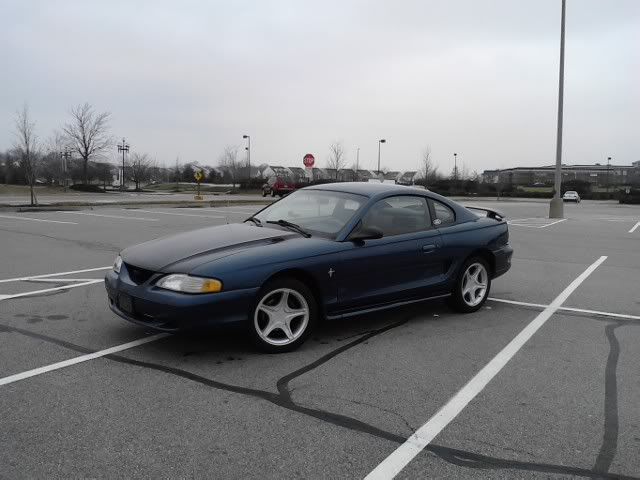 I miss them so much.. Lol
Will do. I have to wait until next monday to install them though. I need to use our shop and won't have access to it for a week so i'll have to sit there and stare at the LT's for a week wishing I could put them in. Ughhh
You could paint them a nice color of Manifold paint to match something on the car, If they arent chrome or anything already.