Discussion Starter
·
#1
·
It looks like my bartering deal is going through after a full year of trying to get this car. I wanted a 71 or 72 with disc brakes or a 73 wit a 71or72 front cap. This is a 73 with disc and a combo 71, 72 front cap….. Just what the doctor ordered, right? I'm no sure now…. I mean it is just what I wanted, a car that does not need floor boards…. A non-original car made from a few wrecked cars… Something that I could turn into a Cadillac 500 powered pro-touring/autocross and daily driver (eventually with C 4 corvette suspension) without feeling guilty about modifying a hard to find to classic….. But, I've been thinking…. According to the title, it's a Q code Mach 1….. Now, inspecting it, it looks to me like maybe the Q code Mach was one of the donors and the unibody may have originally been a 72 or 73 plane Jane fastback – but I'm not sure. So, am I getting a car that is worth something or not?
I had planned to let a vo tech school de-rust and prep – possibly even paint the body while I gathered the parts for the Caddy 500 build up and saved for the TH200-4R tranny. I had planned to the Cad-Stang phase as a bolt in with brackets so that if someone wanted to buy the restored car, I could sell it undamaged without the engine and tranny. However, I sub frame connectors and a cage is a must or the engine would twist the body hard enough to break the front and back glass – so it would have to have weld in mods….. Also, for this thing to handle the way I want it to in the budget I can afford, I would eventually turn it into another Cad-Vette-Stang project. The C4 Vette front suspension swap would require cutting and welding to get the Corvette front K frame/crossmember under the car. From there it would be at the point of no return as far as a Ford enthusiast would be concerned because the unibody would be permanently altered in a non-Ford compatible way.
So if – as I suspect- the Q code car was just a donor, do I have a low value toy on my hands that I can build into a dirt cheap super car, or do I have a junk yard gem that will bring good money if I leave this 460 powered Ford alone and sell it. What value am I talking here – as is, and/or with good paint?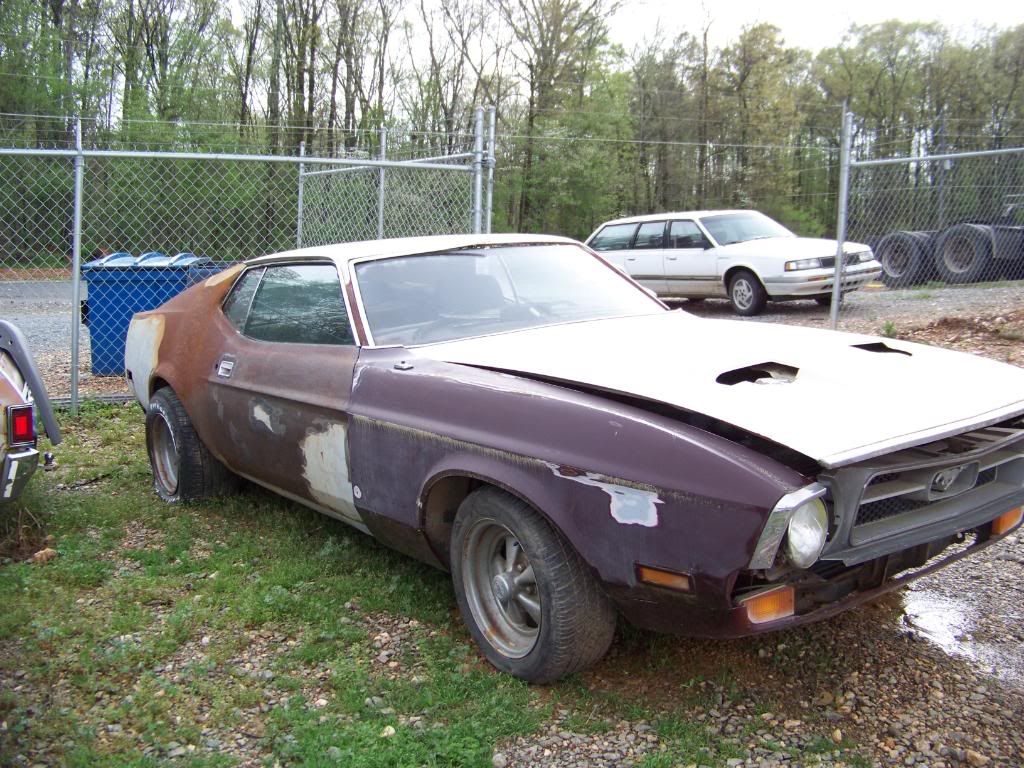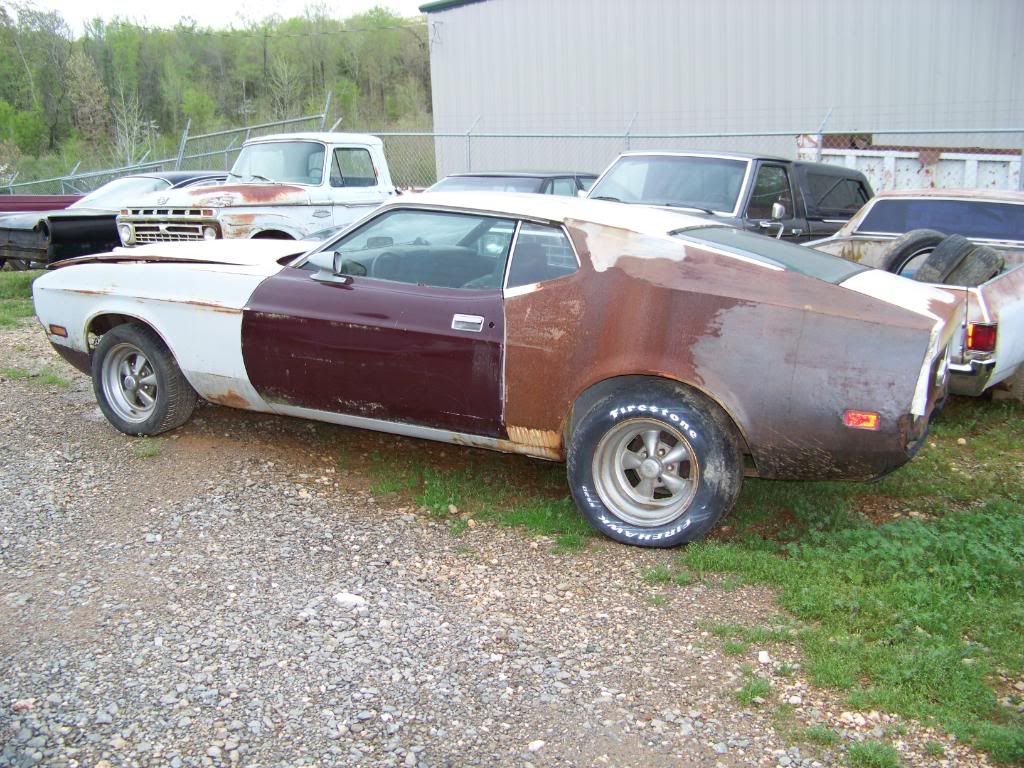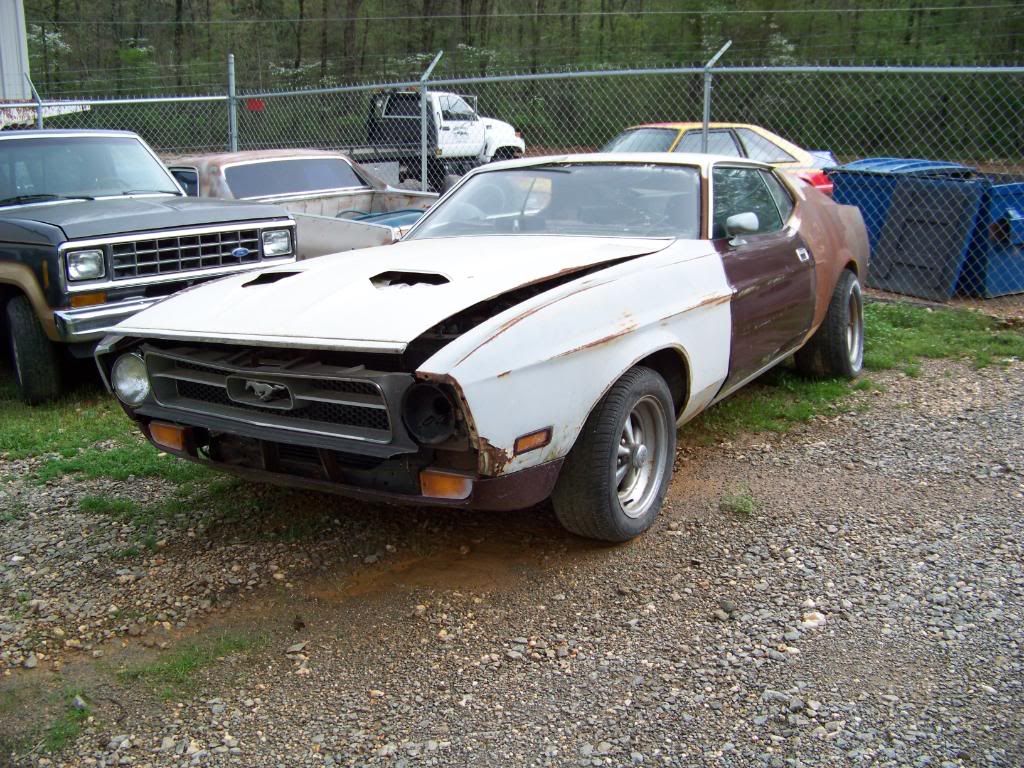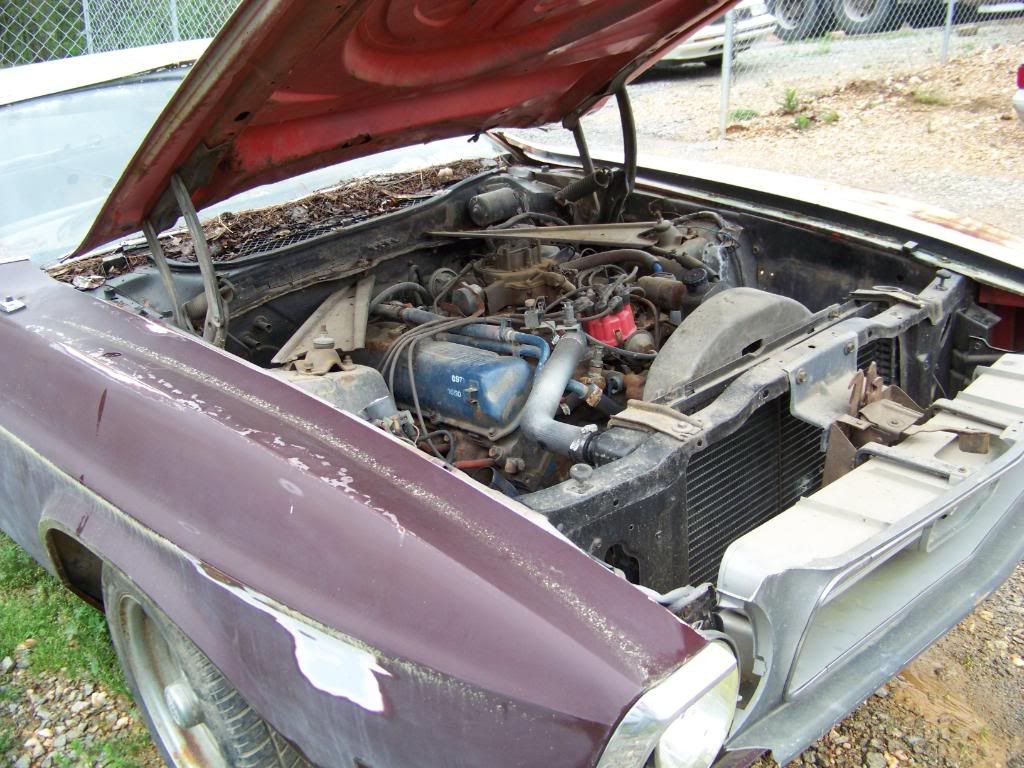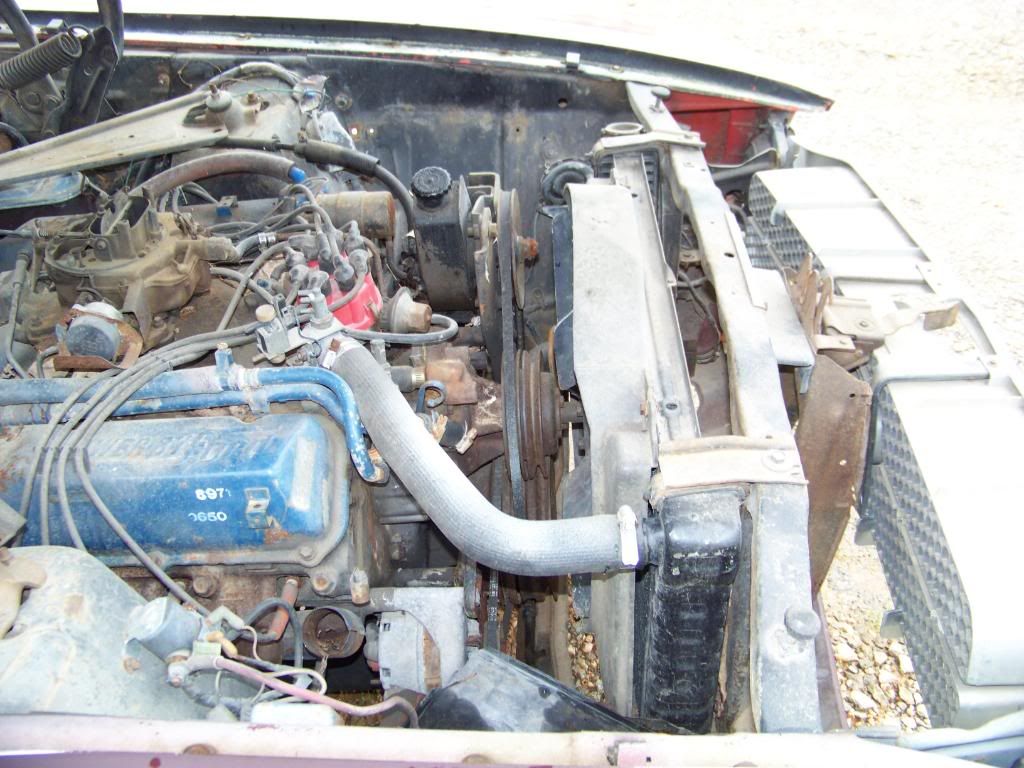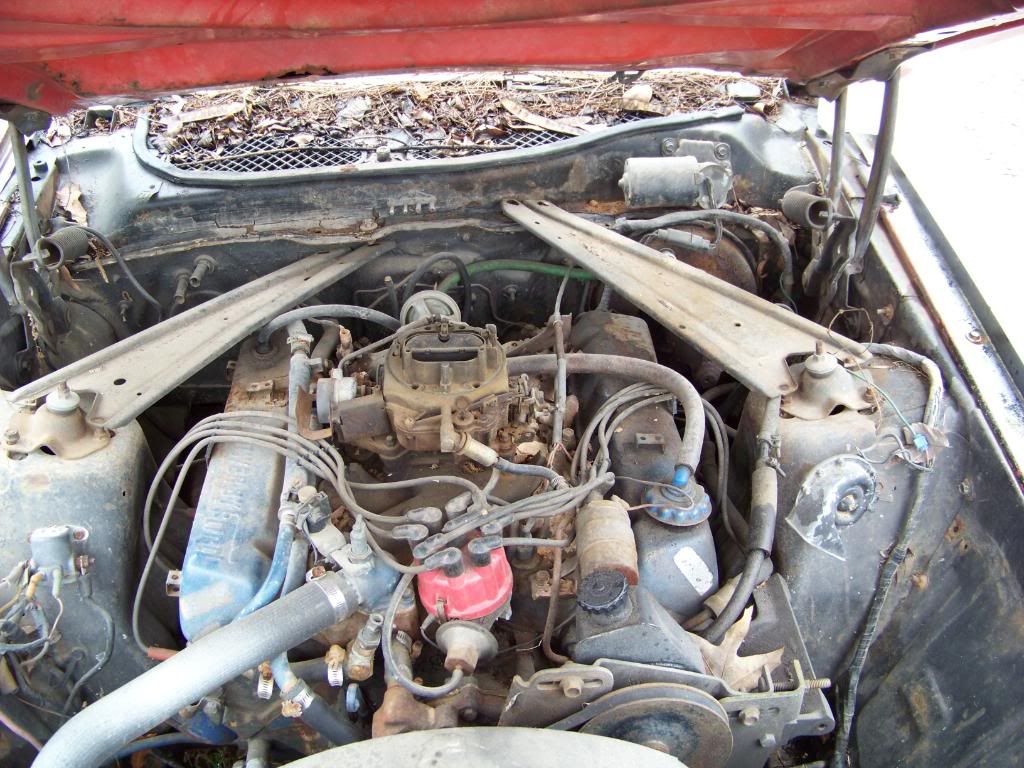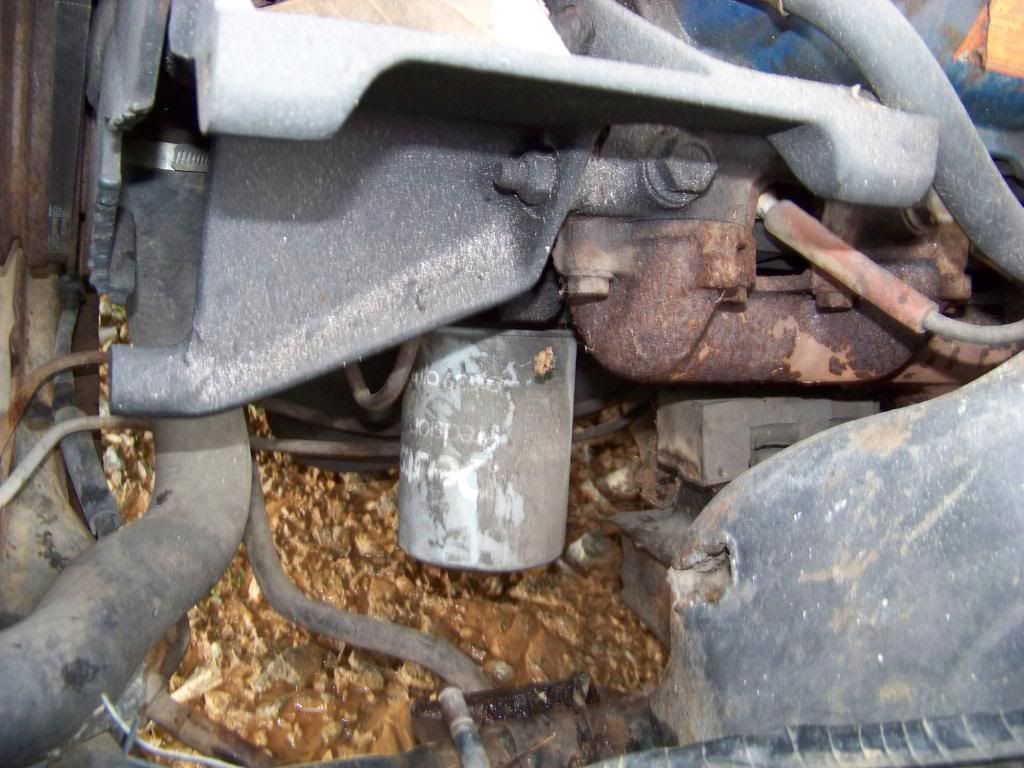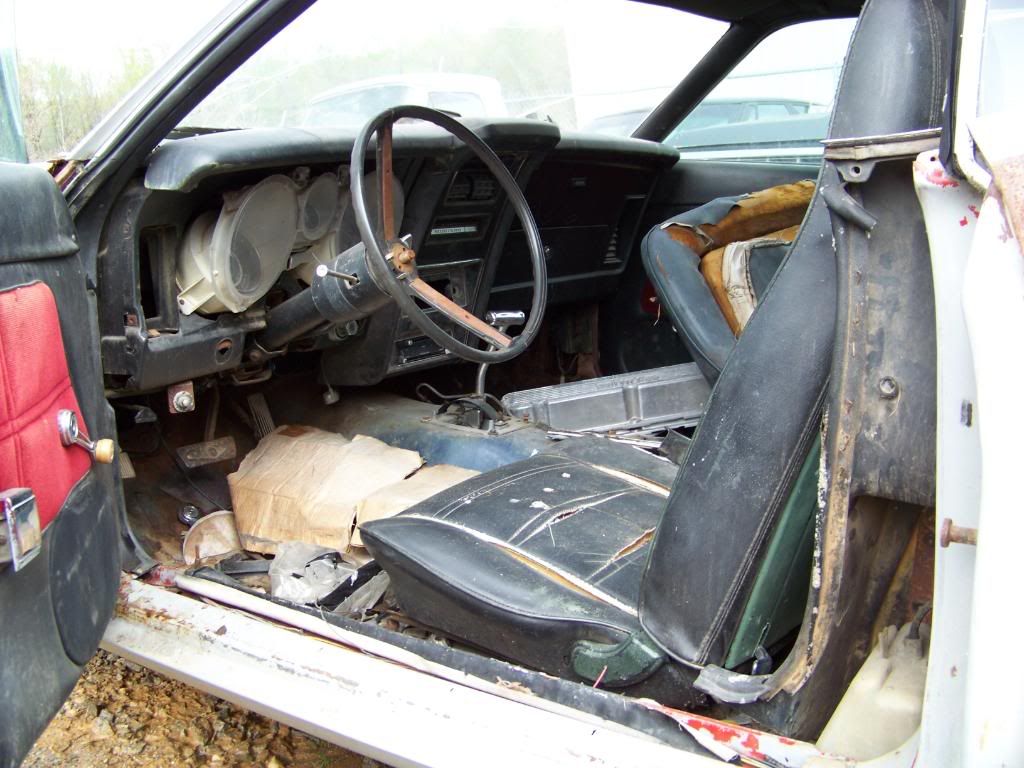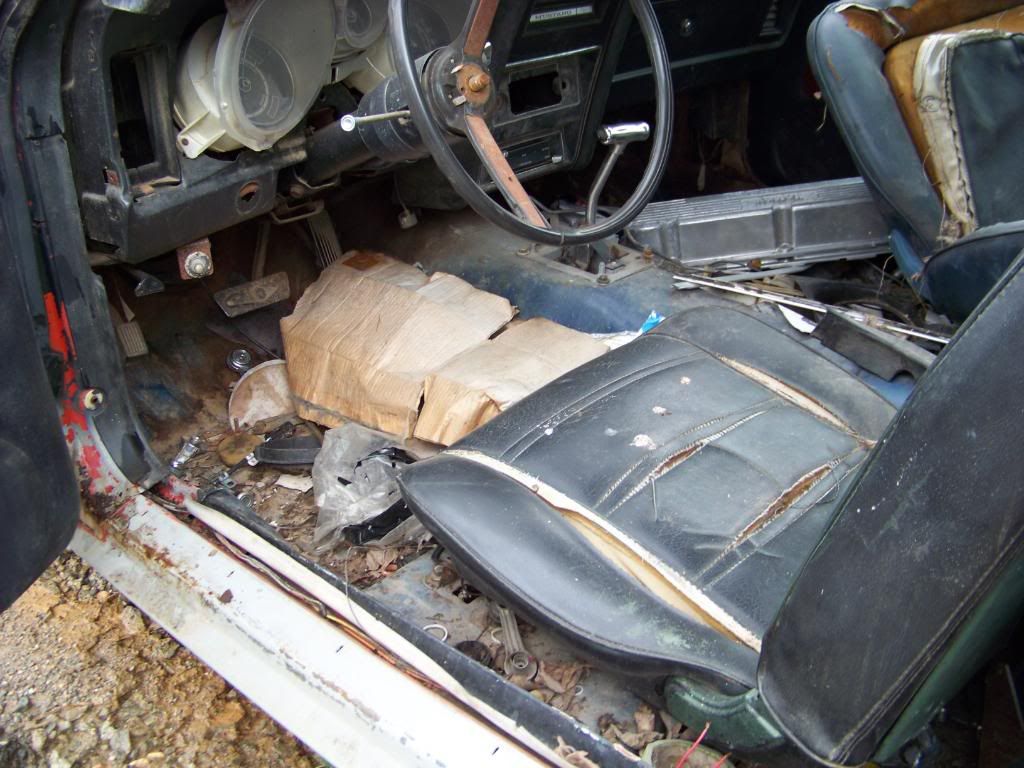 Would you race it or restore it? If it is worth enough, I can trade it for a C4 Vette project car and get 3 times the cornering ability, but the Mach 1 is soooooo much better looking…… What to do….. What to do……
Your opinion?
Cody