Discussion Starter
·
#1
·
Like title states.
I've currently got these on the way:MAFia, 42# injectors, 3 pulleys, and a 6" crank pulley (no idea what this is for, but I got it for free), and a v1 t trim(pics below)
These are what I had in mind
powerpipe:
http://www.moddedmustangs.com/forums/99-04/215100-parts-list-make-your-own-power-pipe.html
Bracket and mounting:
Vortech 2000-2004 Mustang 4.6L Mounting Bracket Assembly [V4FL111-031] - $279.00 : SuperchargersOnline, Worlds largest Supercharger Resource. Get Serious About Power
Intercooler:
http://www.cxracing.com/mm5/merchan...22-KIT300-EB-300-BOV009&Category_Code=ICDK300
And a fuel pump from kurgan.
Here is what is coming with the v1:
And pic of impeller. Does it look ok?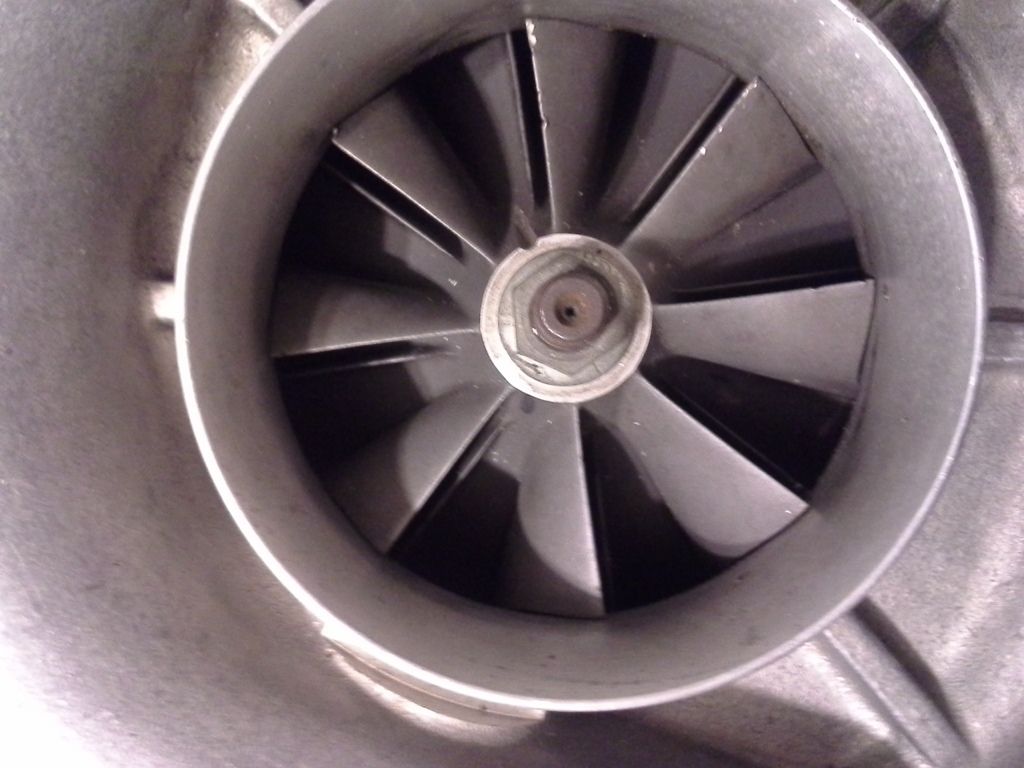 What else will I be needing?