Discussion Starter
·
#1
·
I am going to buy some rims eventually because my stock rims are ruining my image right now so I just was wondering what you guys would do....
I am going to do a max 1.5 inch drop with my car and with that I am thinking about doing 20" rear and 18'' front rims.. This would not effect me because I do not rotate my tires... But what is your take on doing this... I am currently trying to decide on the rims I want too buy but I am going for DARKNESS...
Also what would you buy first... Rims or Side exhaust...
Heres my car...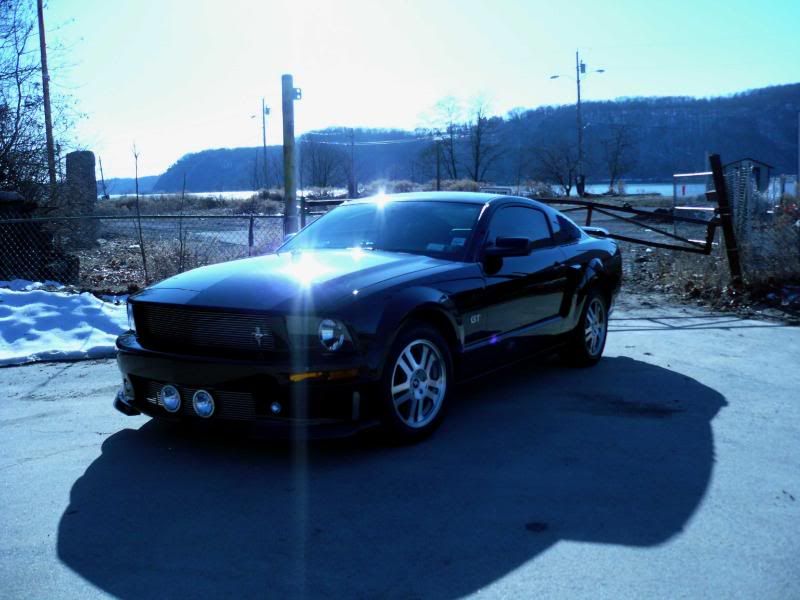 Thanks guys...
-Joe