310 Shipped AT&T
1 slight nick in outer casing of phone. comes with screen protectors installed front and back.
Comes with 3 or 4 cases, as well as original box and earbuds
I've also been keeping the phone cycled as far as battery life.... turing it on every few days and draining the battery, then recharging.
*Price Reduced*
$310 shipped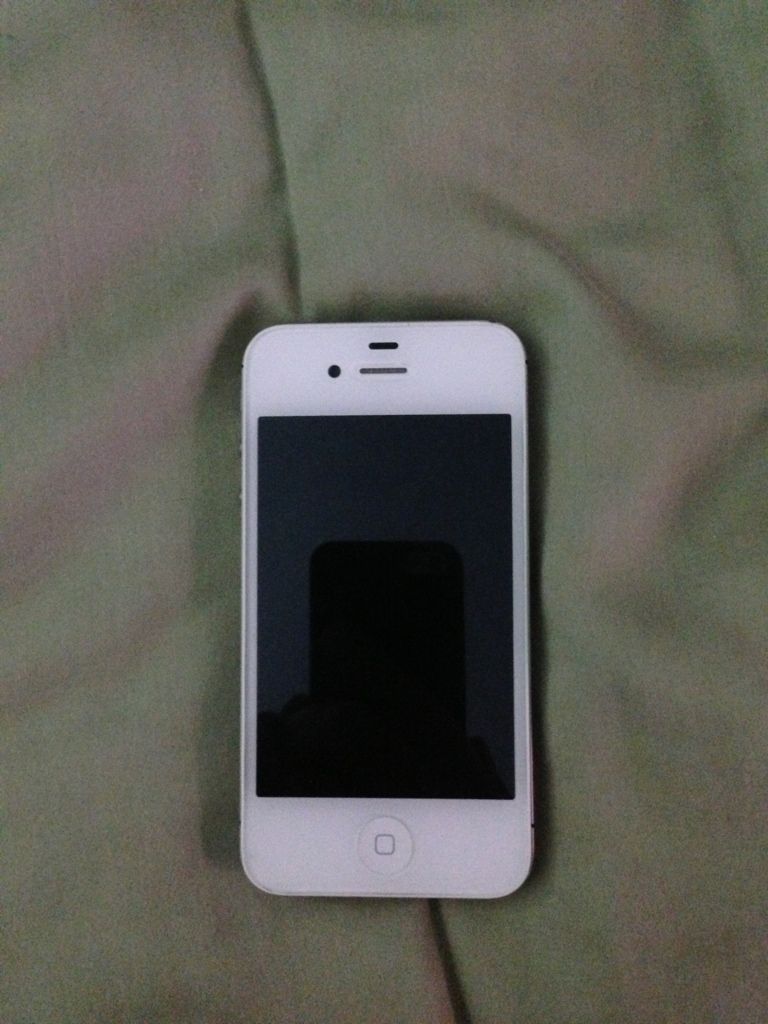 \