·
I Have A FLATULENT Butthole.
Discussion Starter
•
#1
•
Ok so i've had my hood off the past few days because its getting repainted. I just ran up to advanced to get some engine bay cleaning supplies and when i got home I got out of my car with the engine running and noticed a really high pitched whining noise. I tracked it down and it's coming from my fuel rail on the drivers side up near the first spark plug (towards the front of the car). If I push on it, it gets quieter but its still there. I came inside to upload the picture then went back outside and my engine had warmed up and the whine was gone. Does anyone know why it would be doing this????
Here's a picture of it: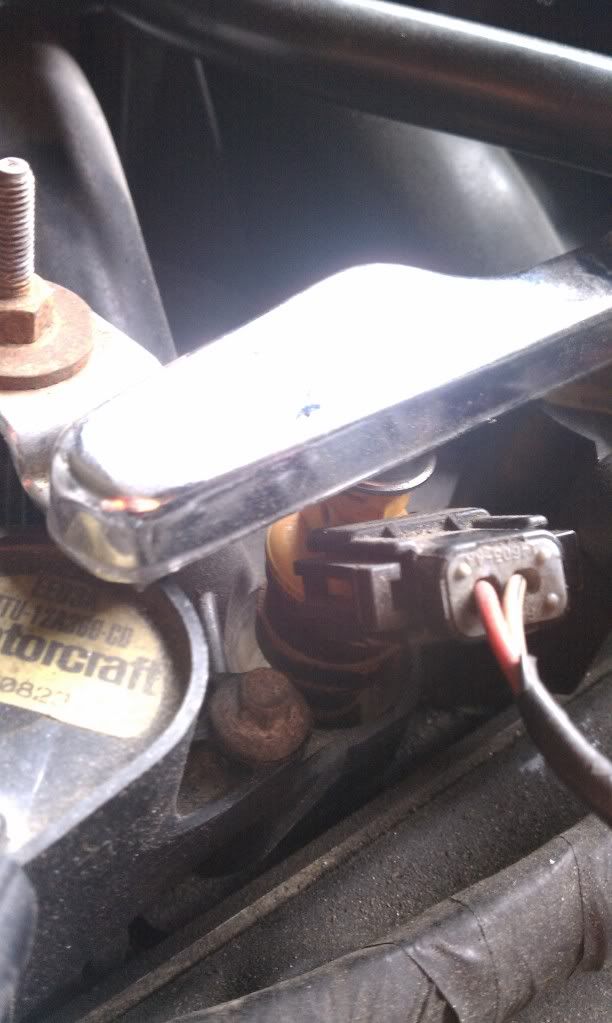 It's the little orange thing that the black thing plugs in to. If I push down on the fuel rail right above it, it gets quieter.