Discussion Starter
·
#1
·
well as most of you know i have been on here for several years now and the vert has went through some major changes in that time.
well now that im happy with the power plant under the hood and with what trans is behind it, im starting to focus on gettting the car to look the way i want it to.
heres a pic of the car as it sits ( hood will be painted this spring and a 99 cobra bumper will be installed)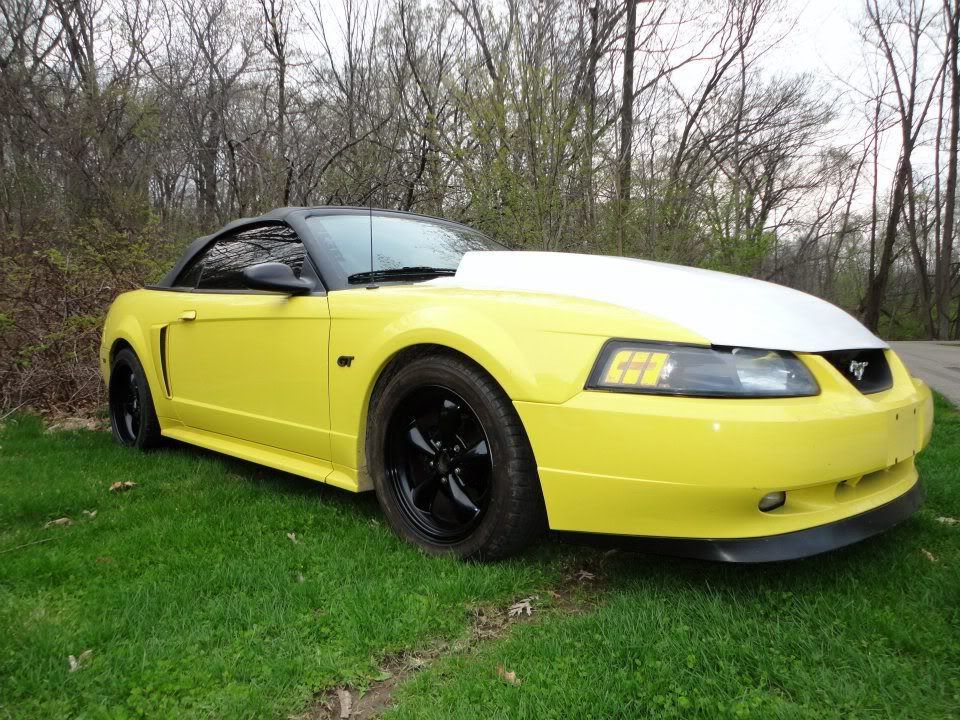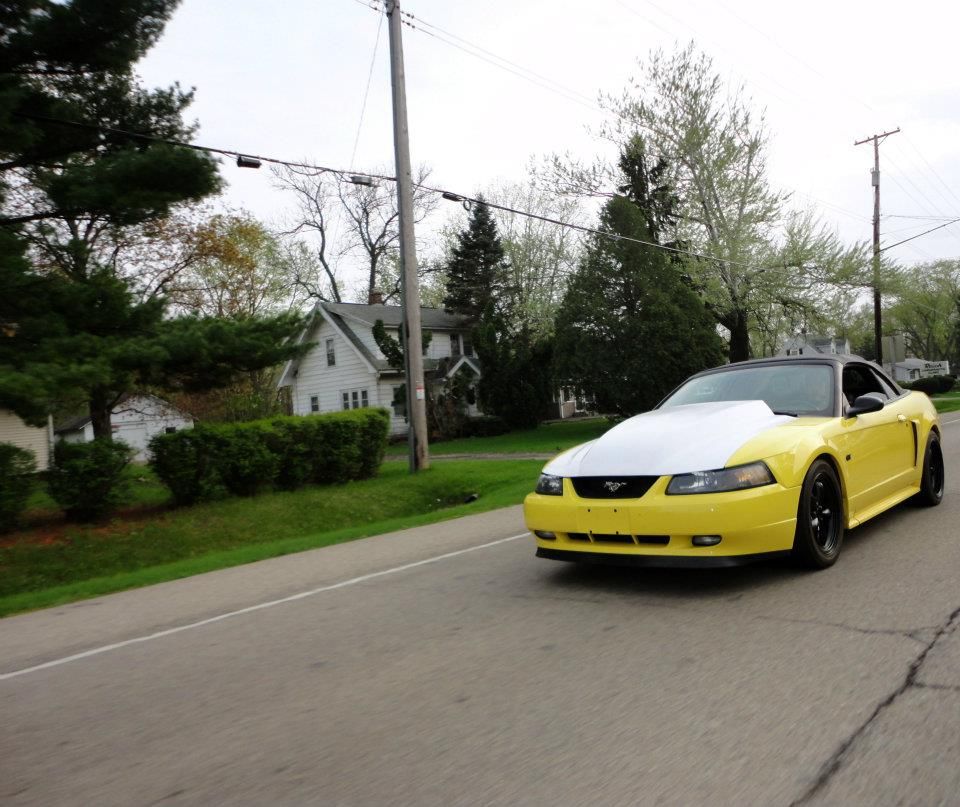 pic of engine hight so you know why i have a 4 inch cowl hood lol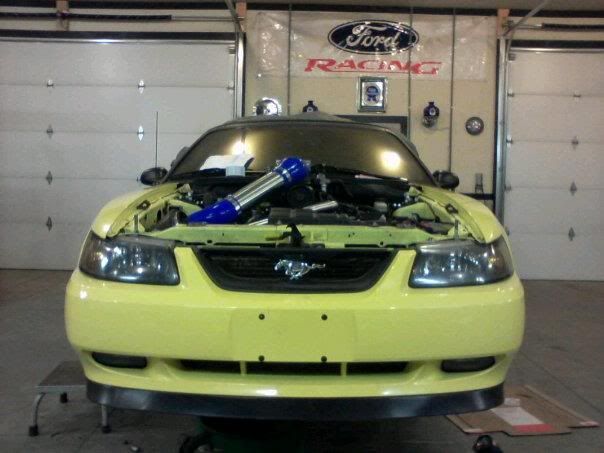 so theres a couple differnt wheel combo im looking at
one is XXR 531s 17inch front and 18inch rear ( i like the stagger)
XXR® 521 Wheels - Flat Black Rims
the combo that i came up with was about 1500 in cost
this is the other combo i like aswell
Staggered Matte Black TSW Valencia Wheel & Sumitomo Tire Kit - 18x8/9.5 (94-04 All) - Free Shipping!
and thats about the same cost as my other option.
so please let me know what you think of the wheels or of you have any other wheels you know of that you think would look good on my vert.
also no fr500s, bullits or common stuff like that please